Pualani Beauty Makana (Gift) Set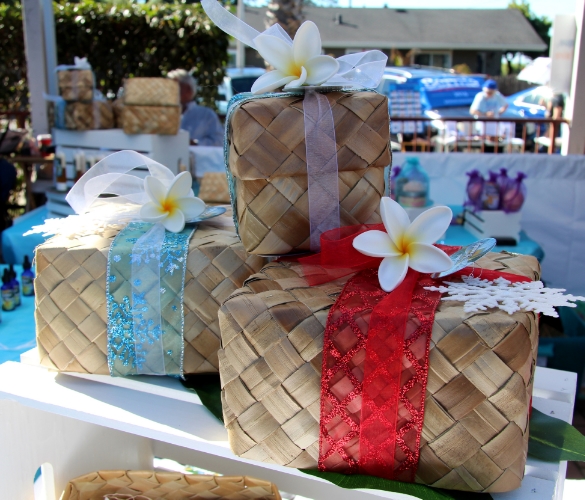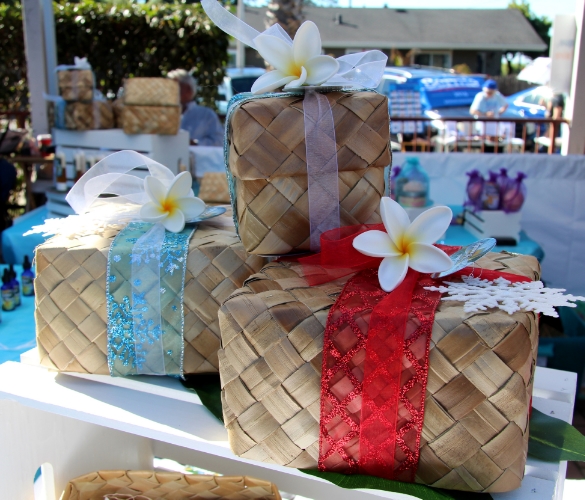 Pualani Beauty Makana (Gift) Set
In this Pualani Beauty Makana Set, you will receive a full size of each of our wonderful products, which include:
4 oz Pualani Beauty Plumeria Sugar Scrub
4 oz Lilikoi Lemonade Body Scrub
Honi (lip) Scrub - Shave Ice
2 oz Maka (face) Scrub - Kona Coffee
2 oz Wawae (foot) Polish - Black Lava
5 oz Pulu (soak) - Mojito
2 oz Nani (beauty) Oil - Choose between our many scents: Gardenia, Plumeria, Lilikoi, Pikake, Tuberose, Onaona Lani, Unscented. Plumeria is the default if none chosen at checkout
Lilikoi Coconut Lip Balm
Beauty Polish Scoop (please let us know if you would like a scoop loop added on to any of our beauty polishes in this set)
Available in three variations:
Organza bag packaging - $90 (a $105 value)
Lauhala gift box set with all accessories (lava pumice stone, cherry blossom konjac sponge, upgrade to 8oz soak) - $110 (a $135 value)
Deluxe Lauhala gift box set (upgrade to 8oz scrubs and soak, all accessories, additional travel roller) - $130 (a $165+ value)
Great for weddings, bridal showers, birthdays, anniversaries!
Buy one today, and discover why everyone is falling in love with Pualani Beauty!!