(Monthly Subscription) Lip Scrub - Shave Ice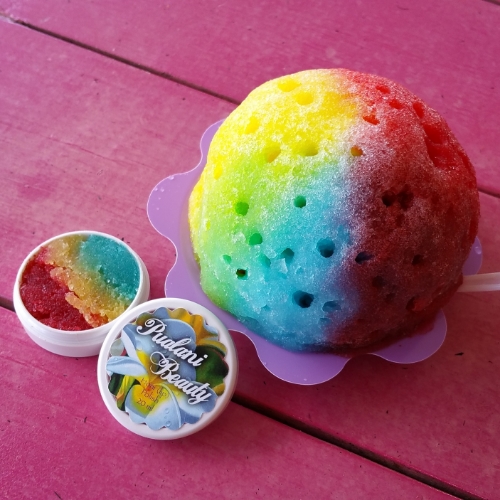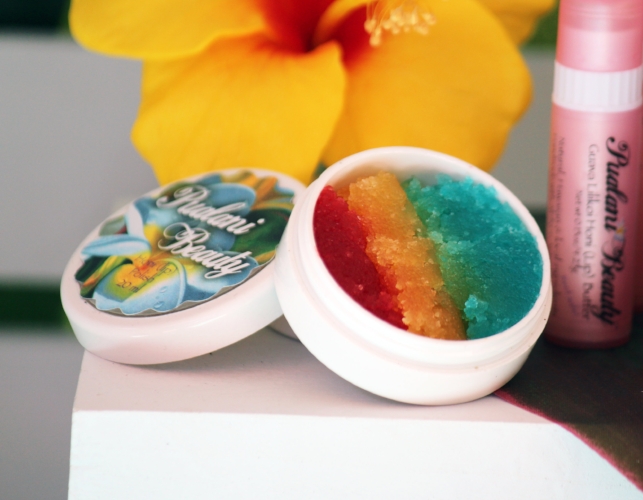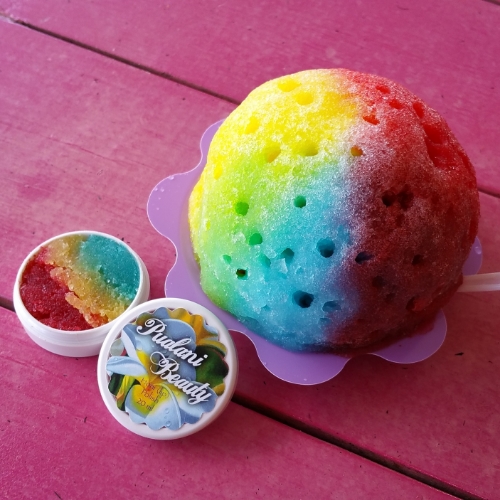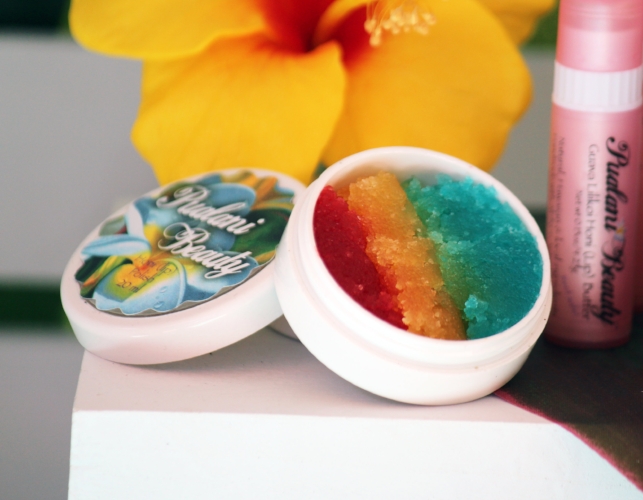 (Monthly Subscription) Lip Scrub - Shave Ice
MONTHLY SUBSCRIPTION TO OUR LIP SCRUB!
Save up to 15% off retail by subscribing to select products. Manage your subscriptions by creating an account with us. All subscription products are billed and fulfilled monthly until you cancel.
Add on a scoop to preserve the quality and increase the lifespan of your beauty polish! Also try with our lip balm!
Available in our 15ml (0.5oz) container.
Why should you use Shave Ice Honi Polish?
Natural Cane Sucrose (Sugar) from Maui - Naturally cleanses, exfoliates, and moisturizes
Whipped Organic Cocos Nucifera (Coconut) Oil from Hawaii - Rich in anti-oxidants, penetrates the skin to replenish nourishing vitamins as well as moisture
Shave Ice Flavors from Oahu - Imported directly from Hawaii to bring you an authentic shave ice aroma and feel. Flavors used: Blue Hawaii, Pineapple, and Raspberry
Raw Hawaiian Organic Kiawe Honey - Moisturizes the skin, and the antioxidant properties in honey protect the skin from damage due to sun and the elements
Natural Tocopherol (Vitamin E) - Natural anti-aging oil, prevents the formation of wrinkles by blocking free radical damage, eliminates dull and dry skin, may assist in diminishing scars or stretch marks
Made with Aloha~ To ensure that each of Pualani Beauty's products are Naturally Hawaiian, Naturally Beautiful, Naturally You
How to enjoy Honi (lip) Polish
Apply a pinch of honi polish to moist bottom lip. Press and rub lips together for 5 seconds. Wait 30 seconds before rinsing off with warm water. Be sure to use a natural and organic SPF lip moisturizer twice daily for best results. Pualani Beauty's Nani Oil (unscented) is a great addition to your normal SPF lip moisturizer.
Gentle enough to be used every day of the week (that's what we do!), but begin by using 2-3 days a week, and increase usage depending on your personal taste. Tub or shower may be slippery from the oils after use.
Keep honi polish in a cool, dry place after purchase. Minimize moisture and contact to water to extend shelf life. May be kept up to 6 months after purchase if unopened. Upon opening, it is recommended to use the beauty polish within 30-60 days of first use.
Beauty polish may harden slightly over time due to the organic coconut oil, this does not affect the quality or effectiveness of the beauty polish, just shake the jar or stir with beauty scoop until the beauty polish loosens and enjoy!