(Monthly Subscription) Lip Balm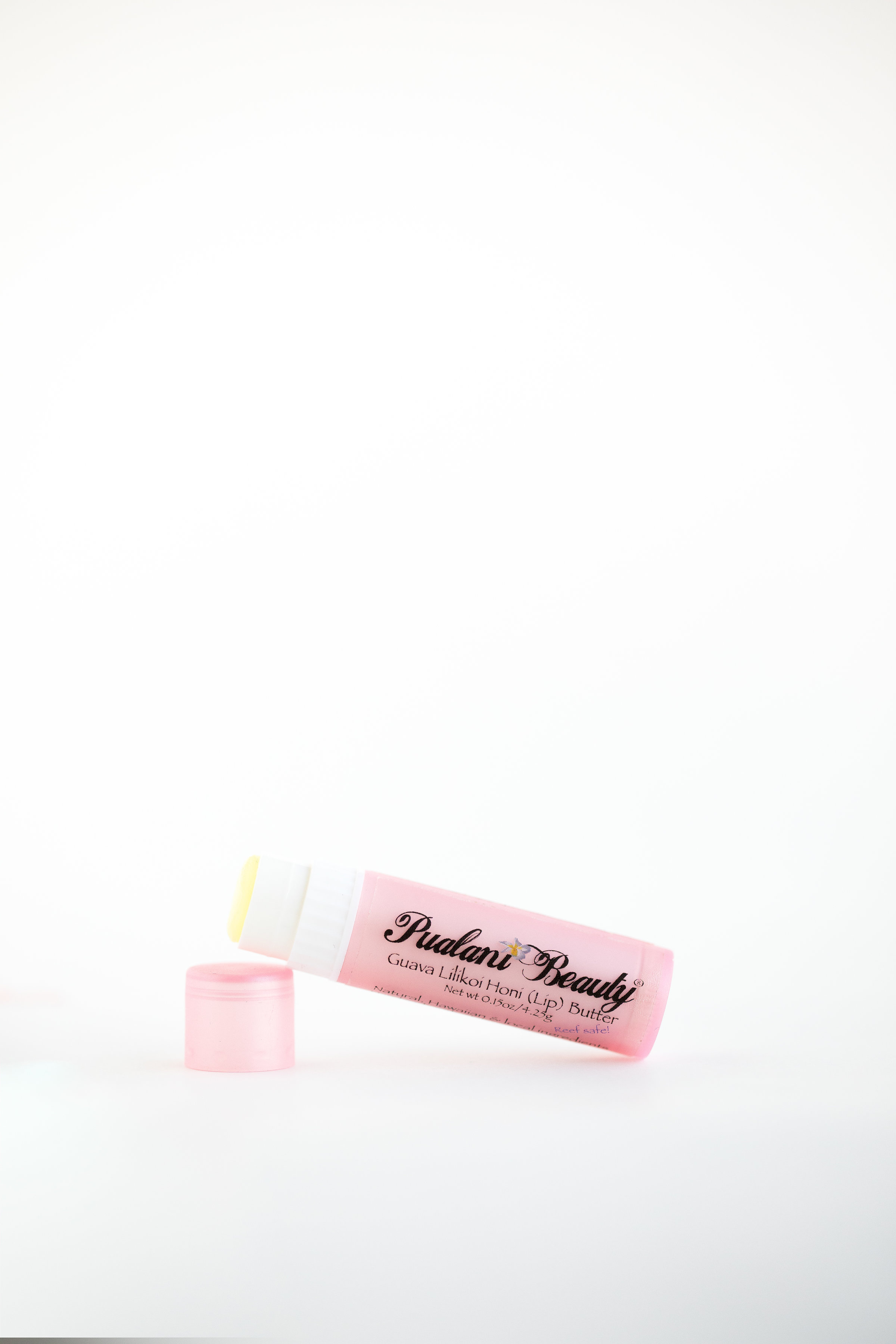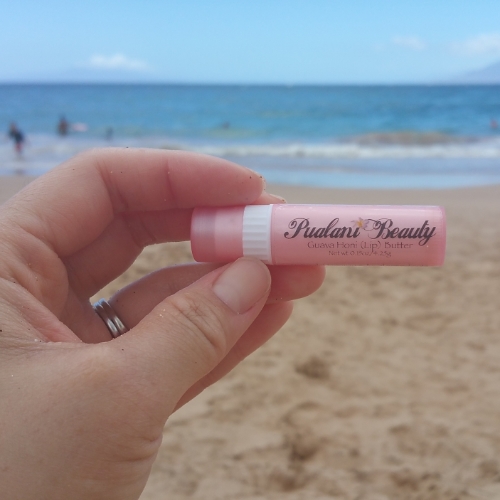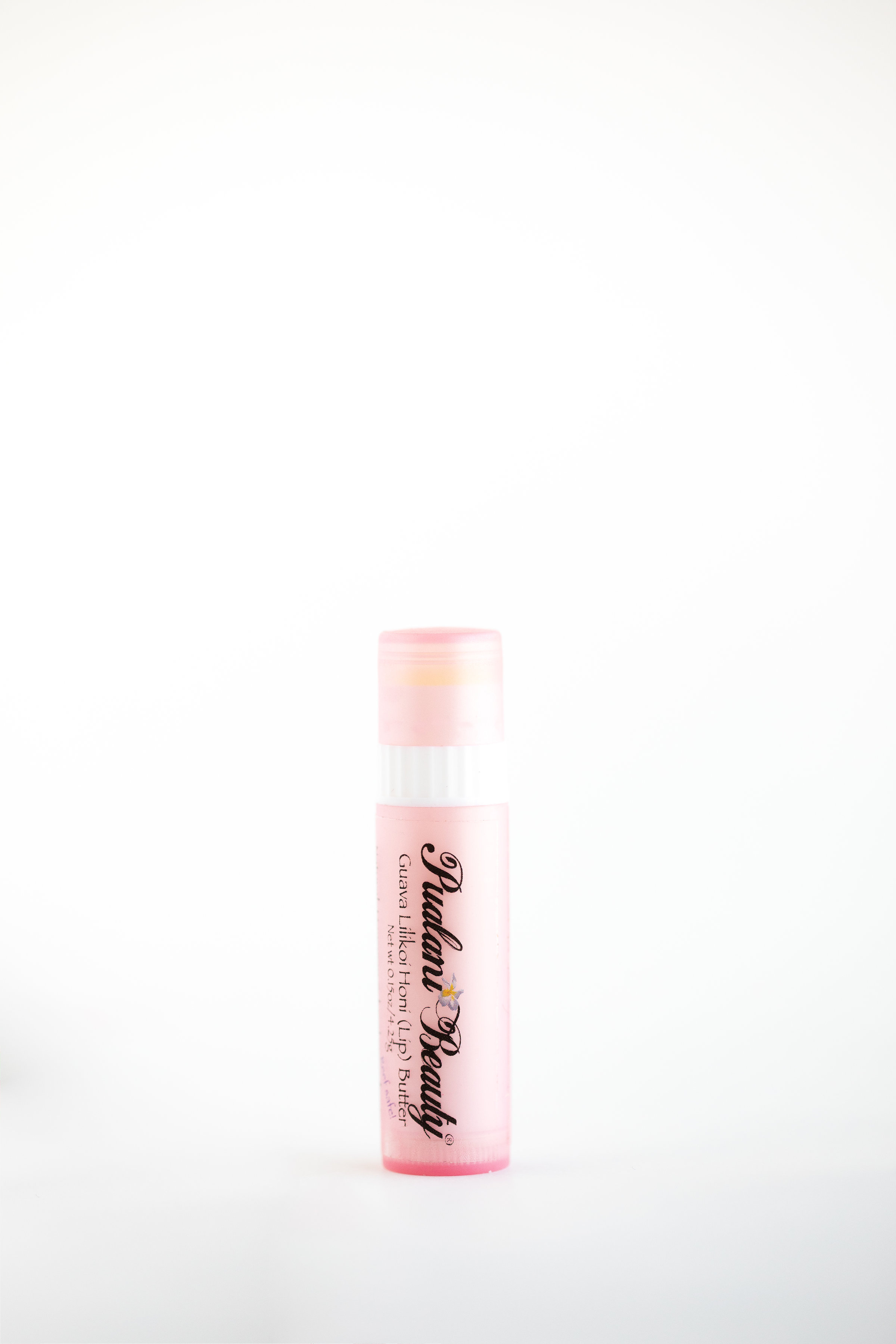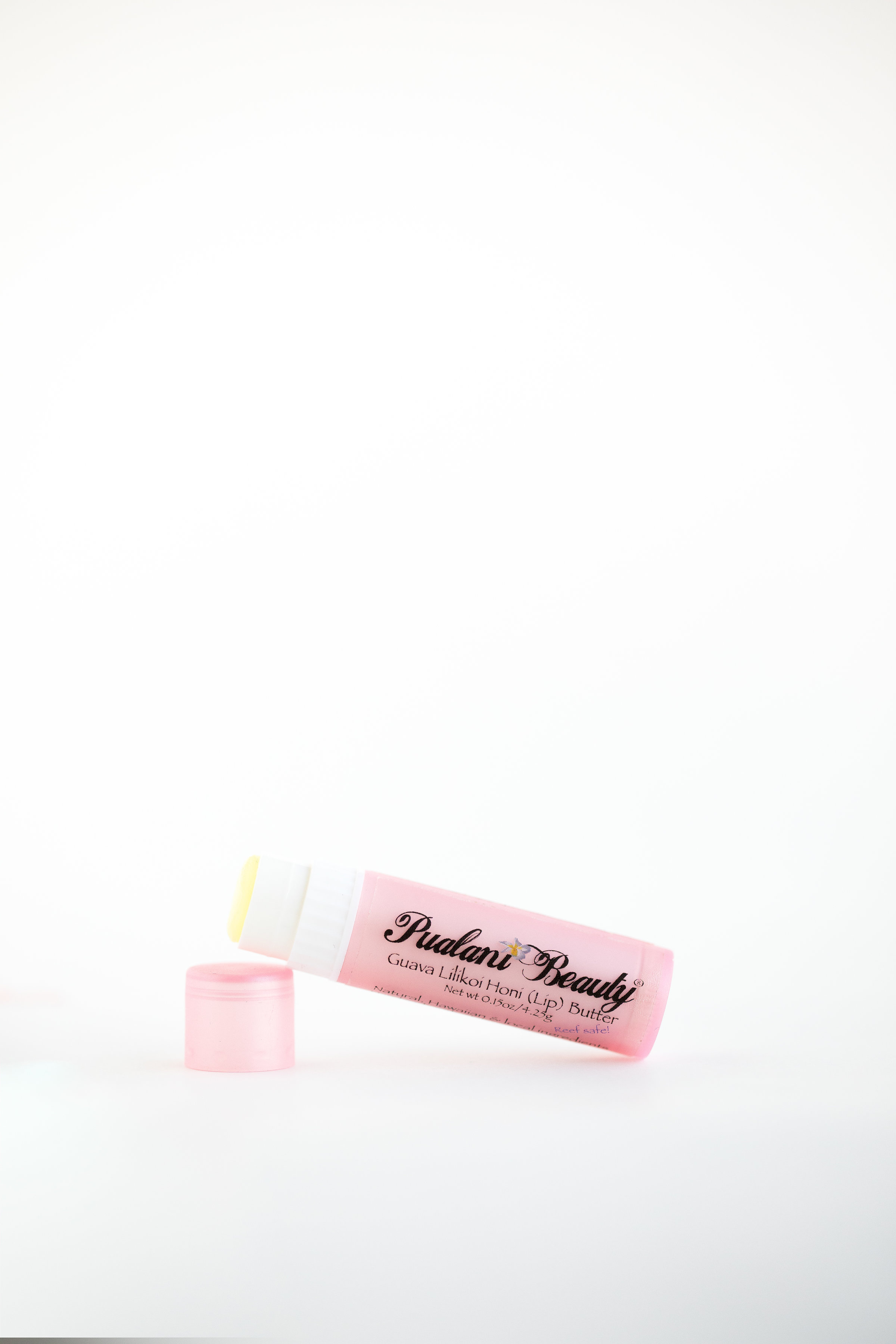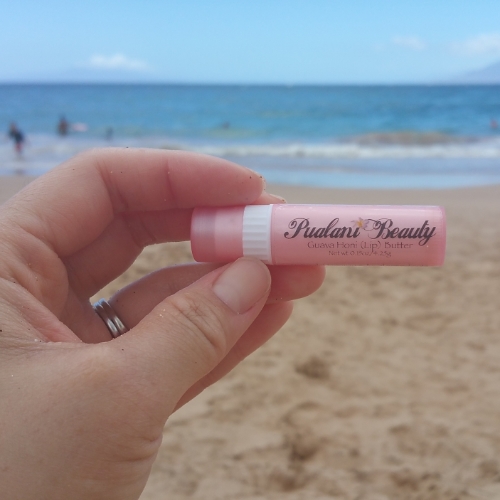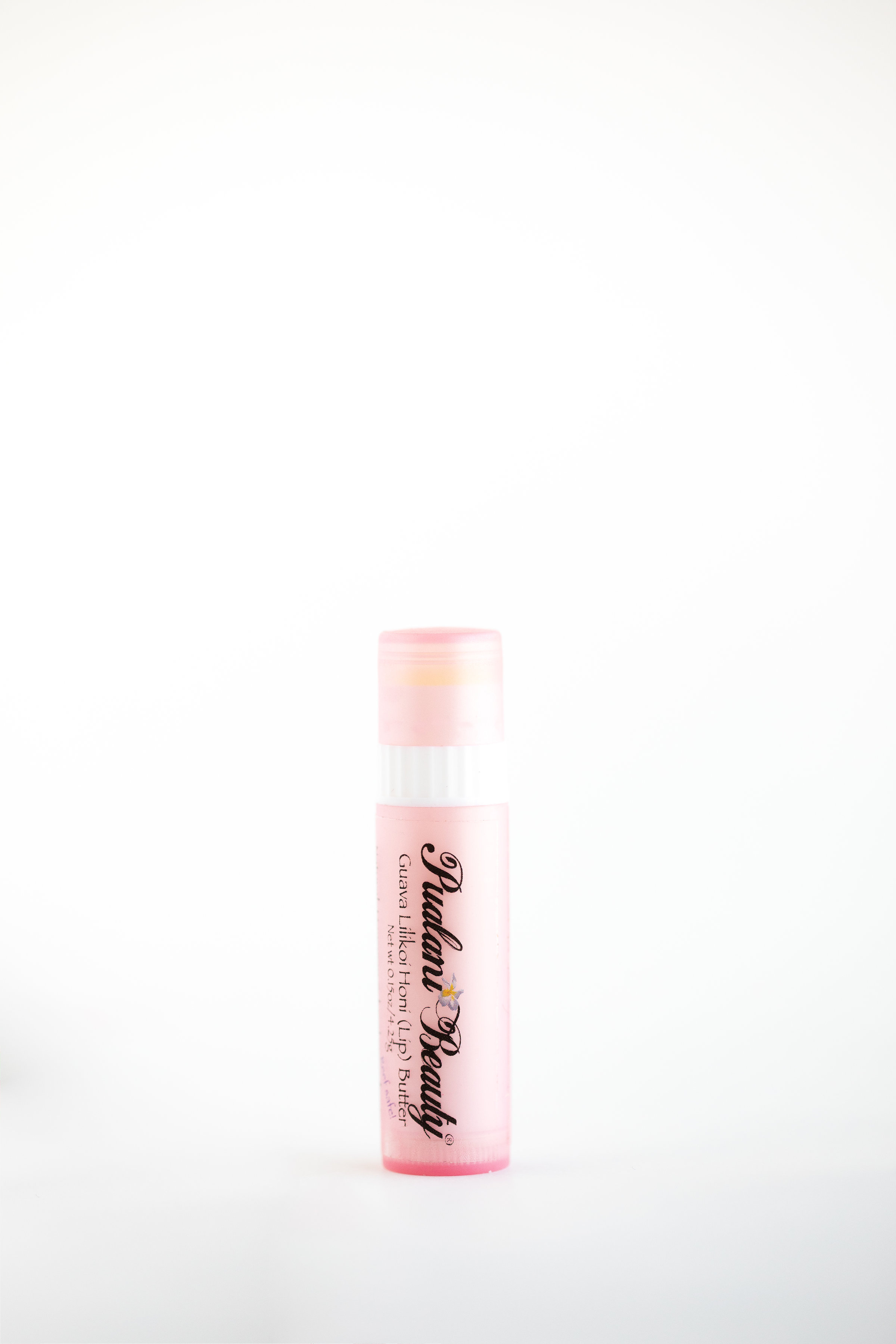 (Monthly Subscription) Lip Balm
MONTHLY SUBSCRIPTION TO OUR LIP BALM!
Save up to 15% off retail by subscribing to select products. Manage your subscriptions by creating an account with us. All subscription products are billed and fulfilled monthly until you cancel. If you would like a different scent, please email us before your next billing cycle so we may adjust your subscription!
Our very popular Lip Balm, which is super moisturizing and wonderful for your lips, always natural and organic! Now with reef-safe SPF, Zinc Oxide and Titanium Dioxide.
Combine our Lip Balm and Honi (lip) Polish for the most powerful scrub and moisture!
Scents available:
Lilikoi Coconut, Lilikoi Sorbet, Melon, Hawaiian Mint, Mint Mojito, Pina Colada
Custom (contact us for more details)
Why should you use Honi Butter?
Whipped Organic Cocos Nucifera (Coconut) Butter from Hawaii and Whipped Organic Cocos Nucifera (Coconut) Oil from Hawaii - Rich in anti-oxidants, penetrates the lips to replenish nourishing vitamins as well as moisture
Cera Alba (Beeswax) - a natural compound, contains natural emulsifiers which help retain moisture in lips, protect lips from the harmful rays of the sun, has small amounts of natural antibacterial agents which can help for dry and cracked lips
Persea Gratissima (Avocado) Oil - deeply penetrates the lips with moisture, plumps lips, loaded with vitamins and minerals, heals and softens lips, can protect you from UV rays, can help treat skin disorders like keratosis, acne, and eczema
Prunus Amygdalus Dulcis (Sweet Almond) Oil - a natural anti-aging oil that is rich in anti-oxidants, maintains the balance and moisture of lips allowing them to shine, rejuvenates dead cells and prevents chapped lips
Organic Hawaiian Aleurites Moluccan (Kukui) Seed Oil from Oahu - This superior moisturizing product can help protect your lips from sun, salt, wind, and other environmental elements. Contains Vitamins A, C, E, which are antioxidants known to prevent damage to skin cells. Will leave your lips looking healthy and radiant.
Pure Simmondsia Chinensis (Jojoba) Seed Oil - packed with almost all of the vitamins and minerals essentially needed for healthy hair and skin, the most beneficial of these, Vitamin E, B-complex, copper, zinc, selenium, iodine, and chromium
Natural Vitamin E Body Oil - Natural anti-aging oil, prevents the formation of wrinkles by blocking free radical damage, eliminates dull and dry skin from your lips
Natural Mica Colorant
Zinc Oxide (2.5%) and Titanium Dioxide (2.5%) - The only reef-safe spf, provides about an SPF of 15-20, we are currently in the process of getting it tested.
Made with Aloha~ To ensure that each of Pualani Beauty's products are Naturally Hawaiian, Naturally Beautiful, Naturally You
PC: Ashton Miyako