(Bi-Monthly Subscription) Eye serum - Hawaiian Rose Sandalwood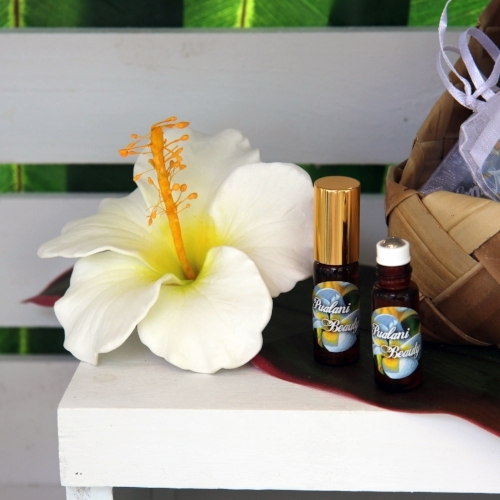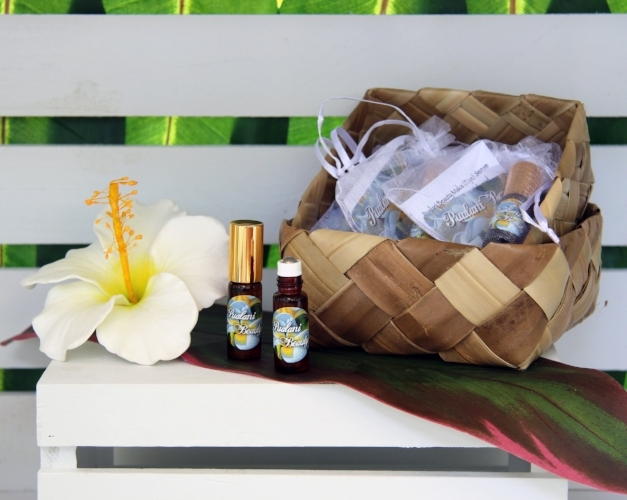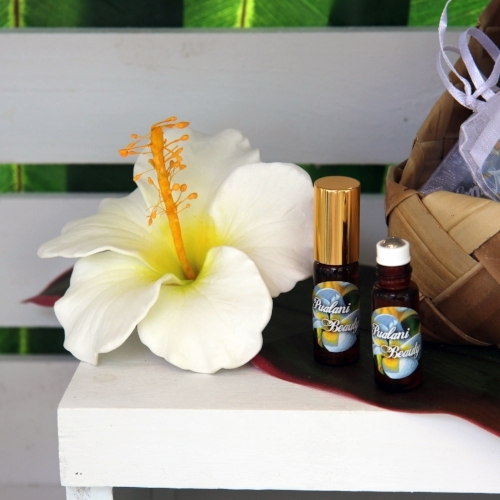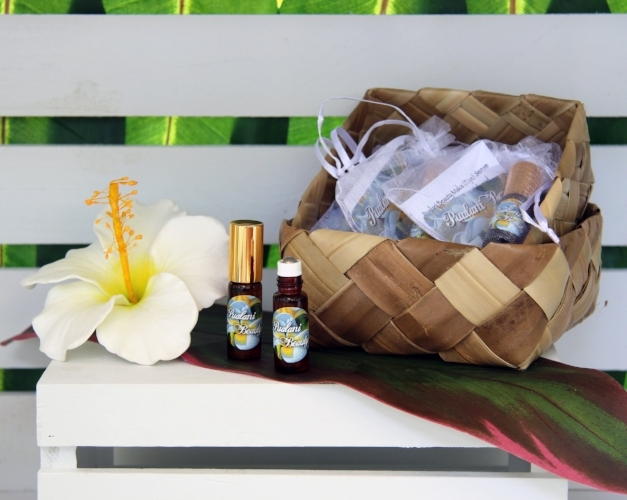 (Bi-Monthly Subscription) Eye serum - Hawaiian Rose Sandalwood
from
17.00
every 2 months
BI-MONTHLY SUBSCRIPTION TO OUR EYE SERUM!
Save up to 15% off retail by subscribing to select products. Manage your subscriptions by creating an account with us. All subscription products are billed and fulfilled bi-monthly (every two months) until you cancel.
Treat your eyes to some invigorating serum!
Sizes and pricing:
3ml Roller - $20
5ml Roller - $30
Why should you use Pualani Beauty Maka (eye) serum?
Cocos Nucifera (Coconut) Oil* - Rich in anti-oxidants, penetrates the skin to replenish nourishing vitamins as well as moisture
Kona Coffee* infused Cocos Nucifera (Coconut) Oil* - Can help calm inflamed and red skin, antioxidants boost and protect skin from premature aging, improves blood flow and makes your skin appear more radiant and bright
Hawaiian Macadamia Ternifolia Seed Oil - Contains palmitoleic acid, which contain compounds with many great anti-aging qualities. Found to reduce the signs of aging and in some cases, remove the signs of aging altogether. Softens, moisturizes, and adds a nice glow when used regularly
Hawaiian Aleurites Moluccana (Kukui) Seed Oil* - This superior moisturizing product can help protect your skin from sun, salt, wind, and other environmental elements. Contains Vitamins A, C, E, which are antioxidants known to prevent damage to skin cells. Will leave your skin looking healthy and radiant
Persea Gratissima (Avocado) Oil* - Deeply penetrates the lips with moisture, plumps lips, loaded with vitamins and minerals, heals and softens lips, can protect you from UV rays, can help treat skin disorders like keratosis, acne, and eczema
Aloe Barbadensis (Aloe Vera) Oil* - Acts as moisturizer, fights aging, lessens visibility of stretch marks, contains powerful antioxidants, improves skin elasticity and increases collagen production
Rose-infused Hamamelis Virginiana* (Witch Hazel) – Reduces puffy eyes by reducing inflammation and swelling, locks in moisture, eases eczema and psoriasis
Glycerin (Vegetable) – Helps skin retain water, Removes clogged impurities and helps in lightening skin shade, fills gaps due to wrinkles to make the skin look younger
Sodium Ascorbate (Vitamin C) – Helps create a younger-looking, firmer-feeling skin, revitalize skin surface, significantly improve hydration
Rosa Canina (Rosehip Seed) Oil* - Full of vitamins, antioxidants, and essential fatty acids that are known to correct dark spots, hydrate dry skin, and reduce fine lines
Pure Simmondsia Chinensis (Jojoba) Seed Oil – Powerful antioxidant that can regenerate skin cells
Citrus Grandis (Grapefruit) Seed Extract – Acts as a general microbial
Tocopherol (Vitamin E) - Natural anti-aging oil, prevents the formation of wrinkles by blocking free radical damage, eliminates dull and dry skin
Hyaluronic acid – Secures moisture and creates fullness, diminishes the look of fine lines and wrinkles, plumps and smooths skin
Pure Punica Granatum (Pomegranate) Seed Oil – Reinvigorates skin, fights against free radicals, anti-inflammatory, improves skin texture, has regenerative properties to erase visible signs of aging, antioxidant properties, helps with collagen production and firms skin
Hawaiian Sandalwood Essential Oil - Brings calmness and stills the mind particularly in meditation. Balances dry and oily skin
Geranium Rose Essential Oil* - Minimizes inflammation, improves circulation, balances hormones, wrinkle reducer, tightens facial skin and slows down effects of aging
Made with Aloha~ To ensure that each of Pualani Beauty's products are Naturally Hawaiian, Naturally Beautiful, Naturally You
* Certified Organic
Directions: Shake bottle before use. Use on a clean, dry face. Roll over eye area (avoiding eye) once a day at night time. Keep in a cool, dry place. For external use only. Discontinue use if irritation occurs.