(Bi-Monthly Subscription) Hawaiian perfume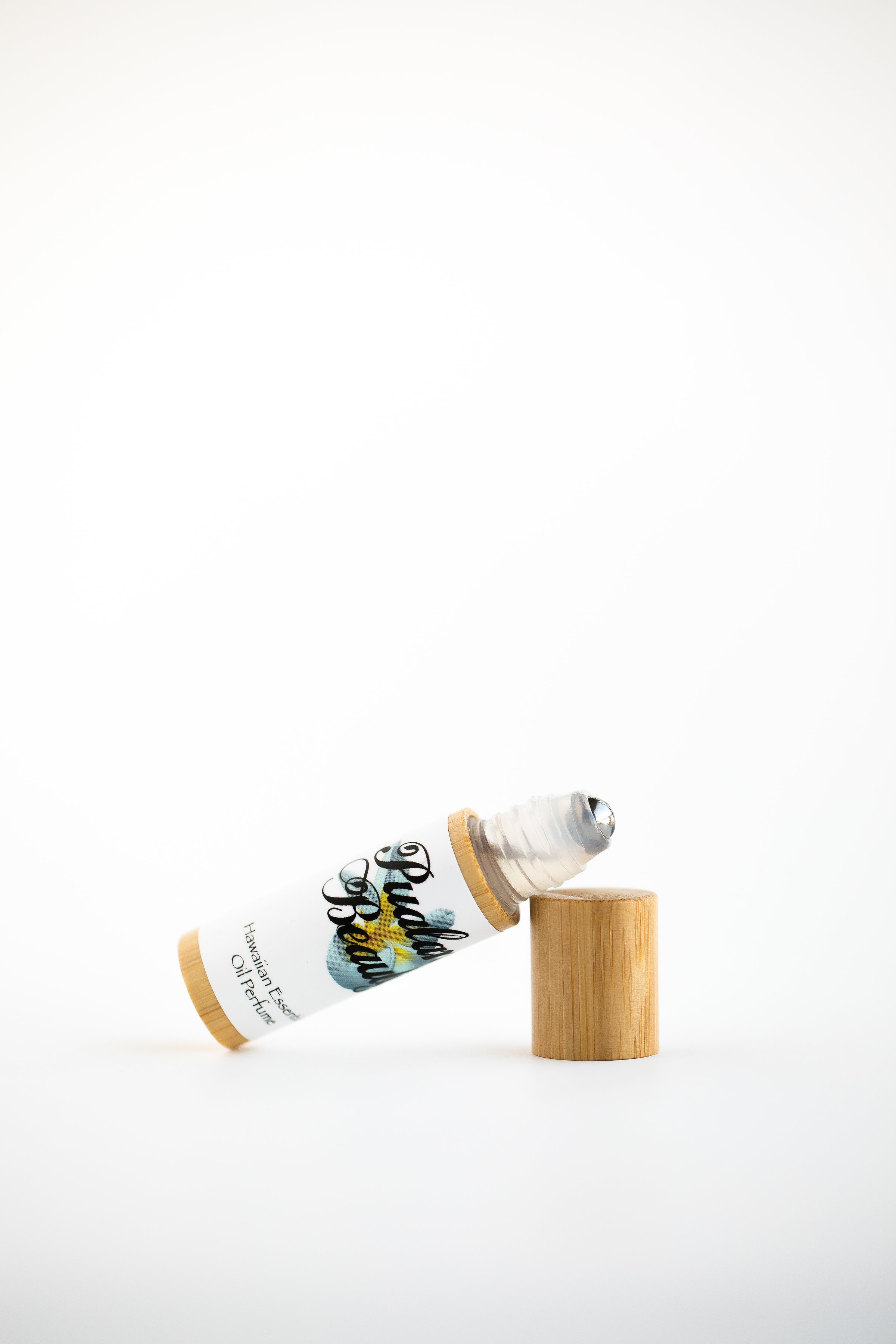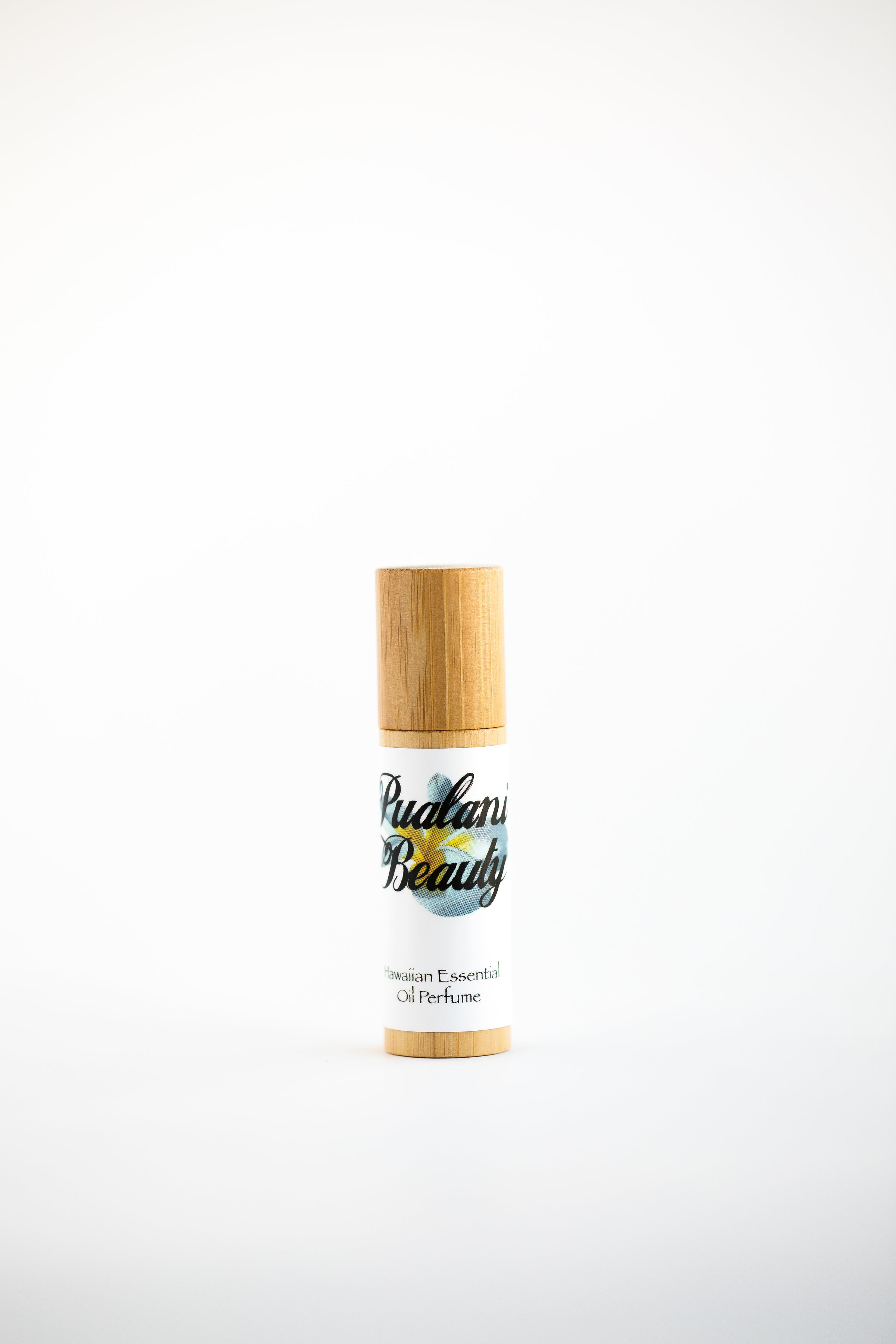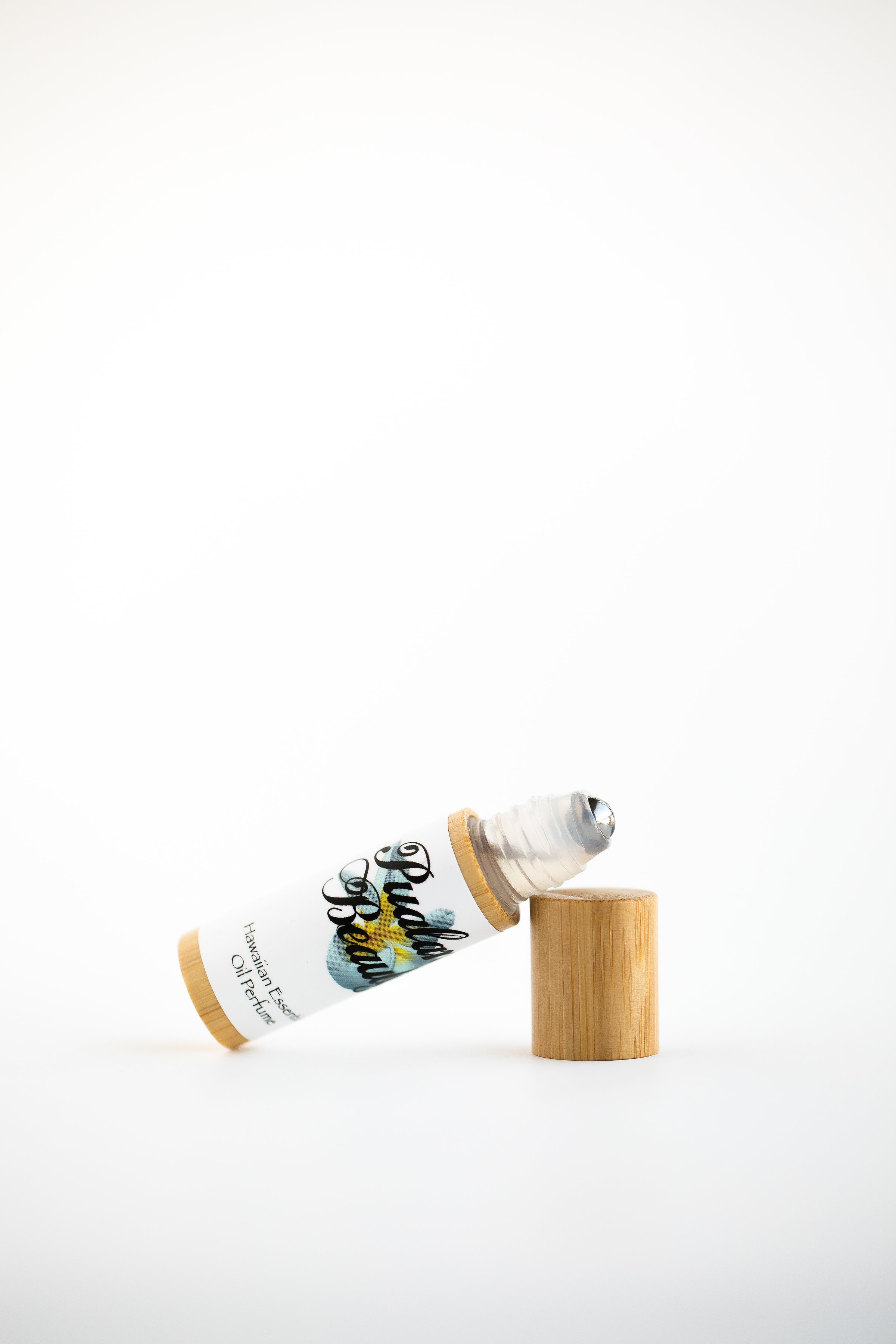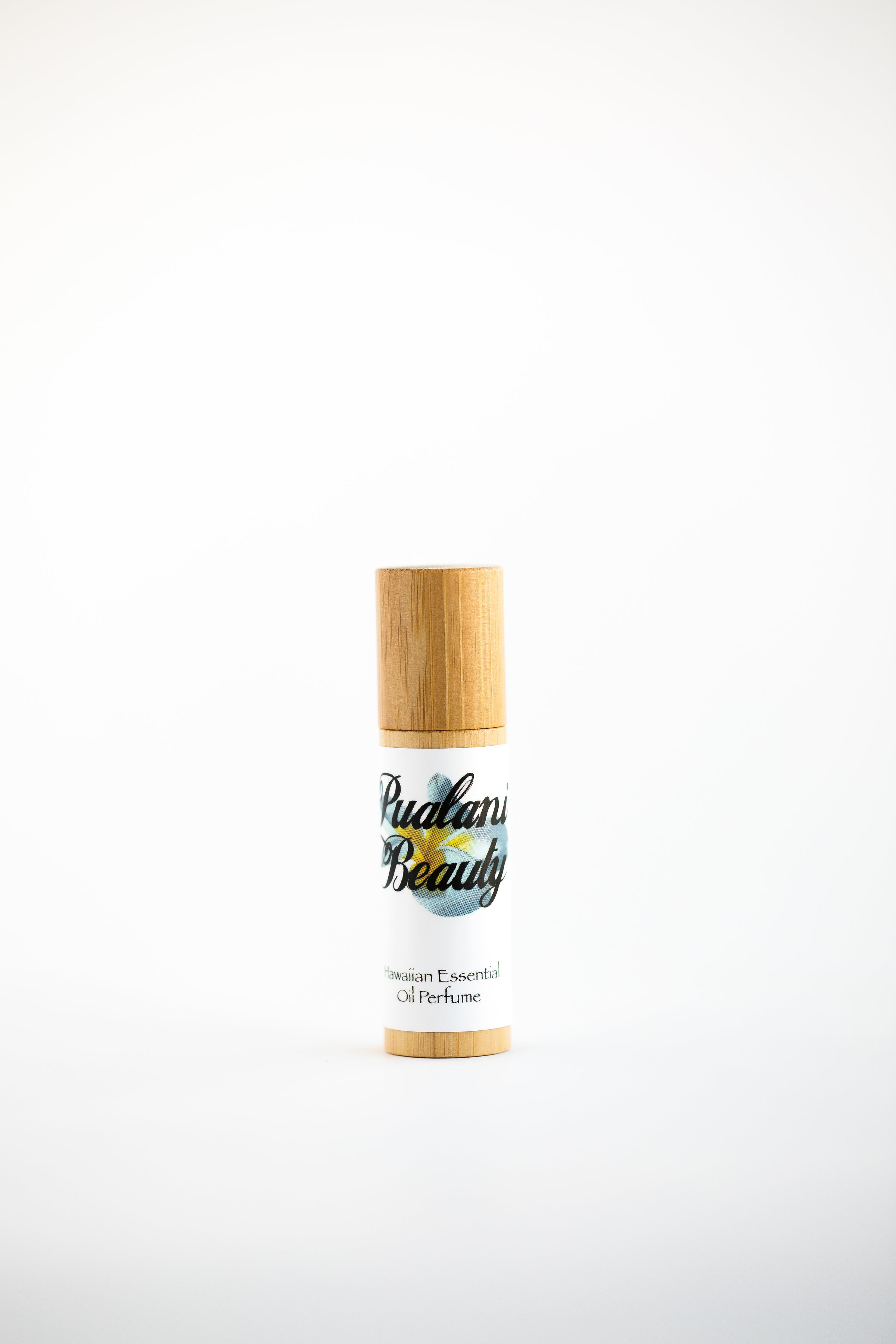 (Bi-Monthly Subscription) Hawaiian perfume
from
24.00
every 2 months
BI-MONTHLY SUBSCRIPTION TO OUR PERFUME!
Save up to 15% off retail by subscribing to select products. Manage your subscriptions by creating an account with us. All subscription products are billed and fulfilled bi-monthly (every two months) until you cancel. If you would like a different scent, please email us before your next billing cycle so we may adjust your subscription!
Our Hawaiian custom perfume roller oil, scented with 100% pure Hawaiian essential oils!
Available in our 0.33oz/10ml bamboo roller.
Our signature scents:
Hana Sunset: The perfect blend of Hawaiian Rose and Lilikoi

Hokulani: A blend of tuberose, pikake, plumeria, ginger, and citrus notes
If you would like a custom scent, feel free to choose one, two, or mix and match multiple scents for a blend all your own! Please note custom blends have a longer processing time.
Perfume scents available:
Coconut (we recommend pairing coconut with another scent to ensure the scent stabilizes and remains strong)
Gardenia
Ginger - White
Lavender
Lemon
Lilikoi/Passionfruit
Lime
Linden Blossom
Mint
Onaona Lani (Plumeria and Puakenikeni)
Pikake
Plumeria
Puakenikeni
Rose Geranium
Sandalwood
Tuberose
White Champaca - not currently available
All our fragrances come directly from Hawaiian essential oils from the flowers and fruit themselves, never any artificial fragrances or perfumes! Because of this, not only do you get a super luxurious and tropical smelling oil, you get the therapeutic benefits of those essential oils as well!
Free from alcohol, preservatives, additives, and all things artificial.
PC: Ashton Miyako