(Bi-Monthly Subscription) Custom Moisturizing Beauty Oil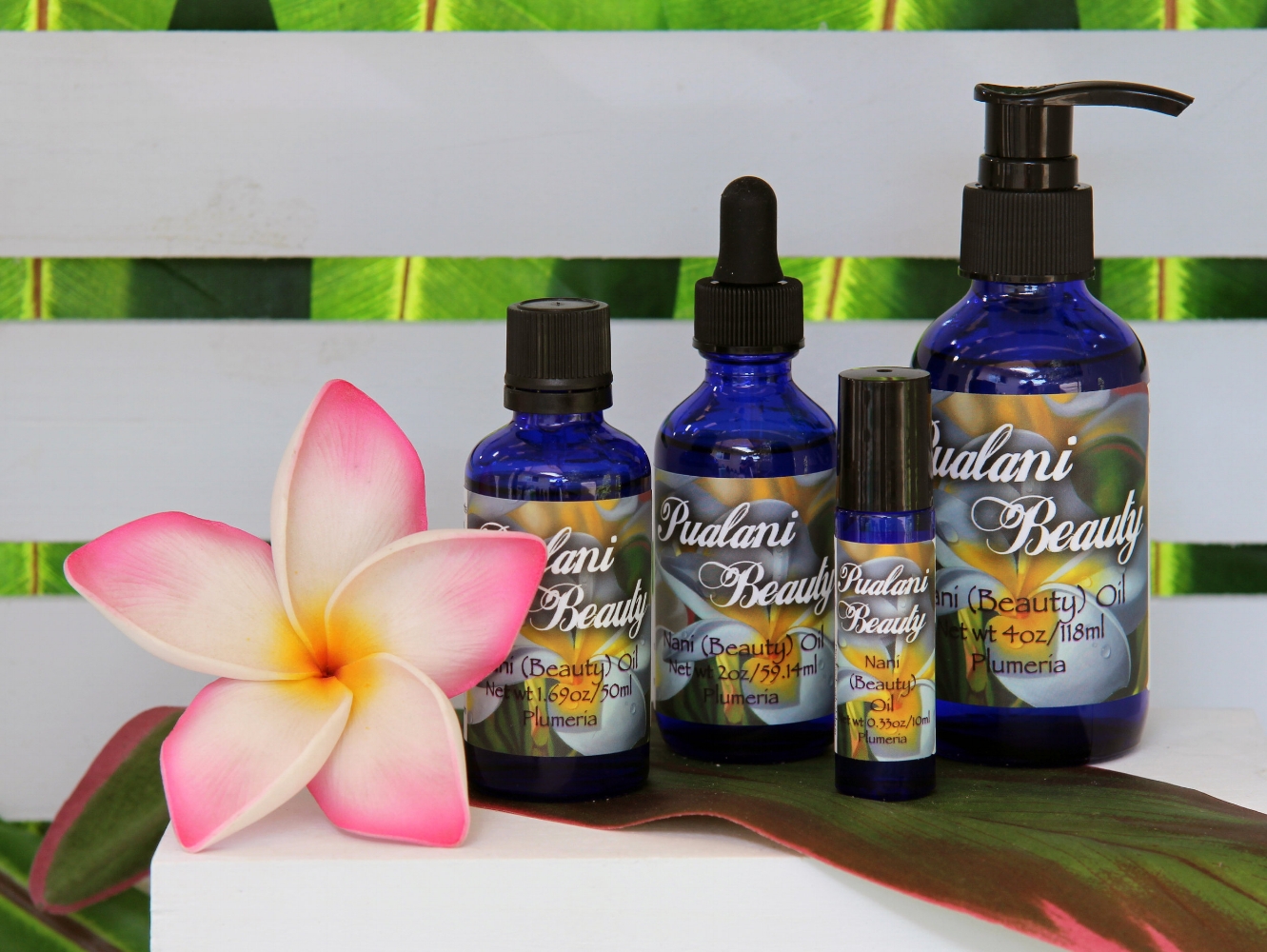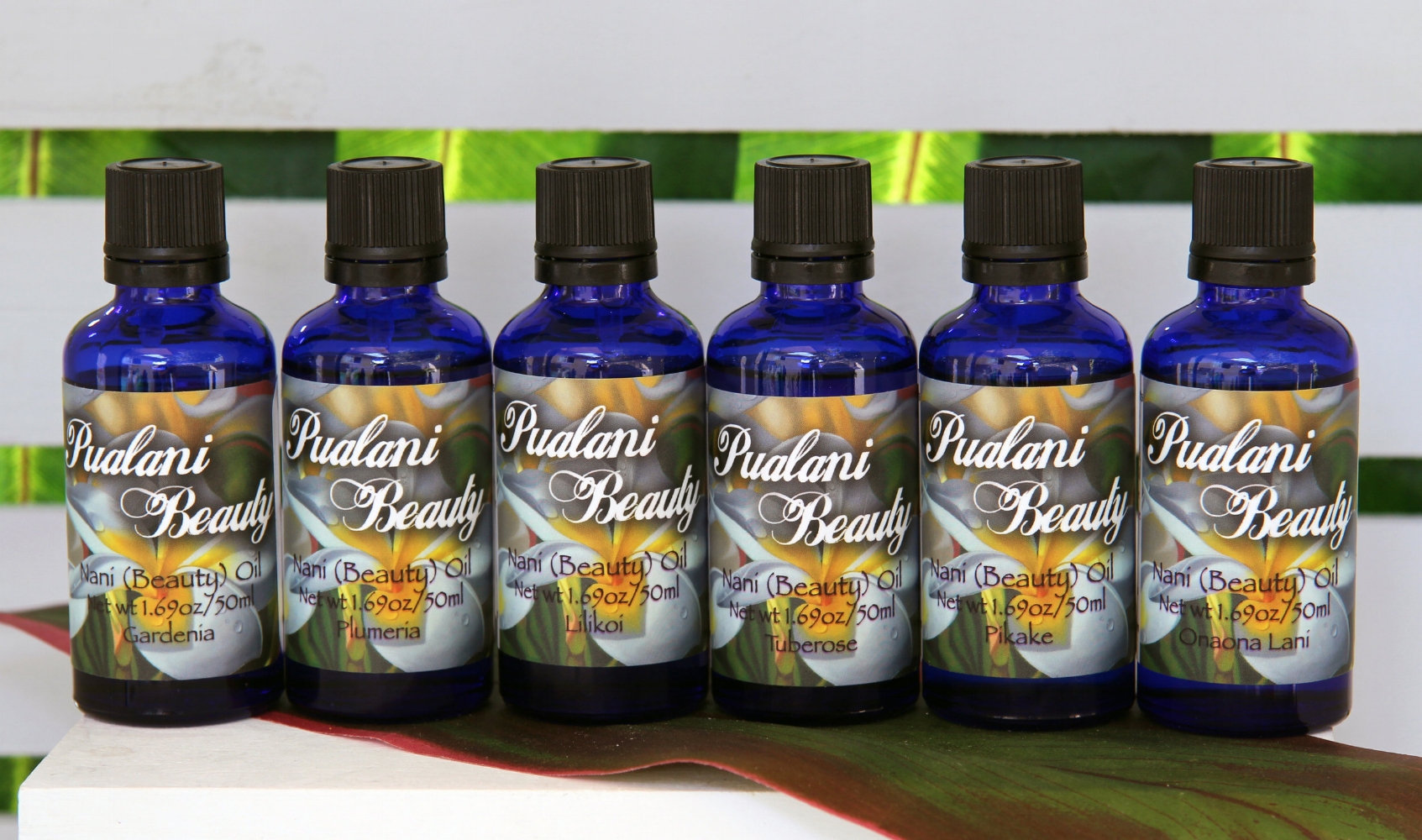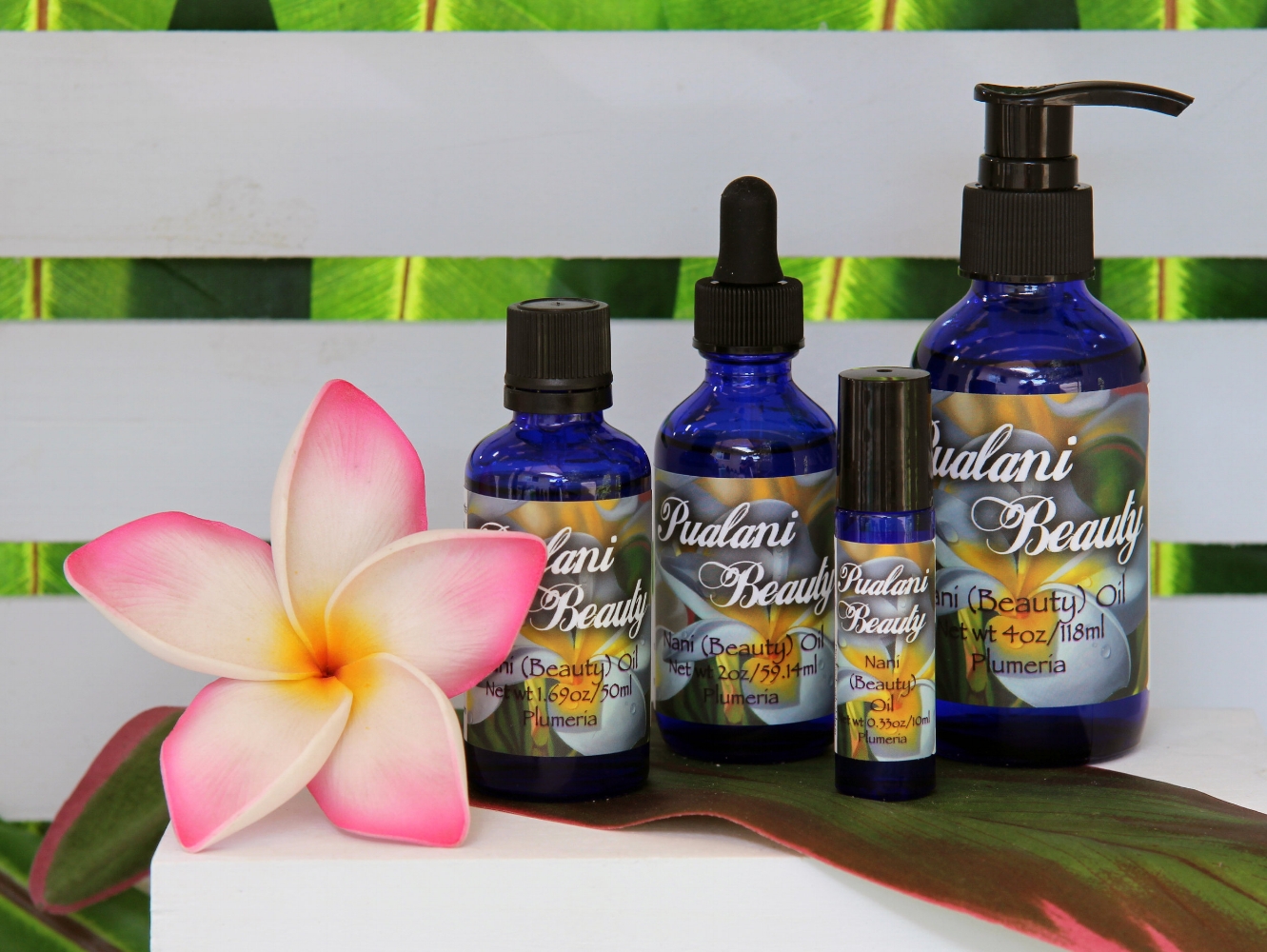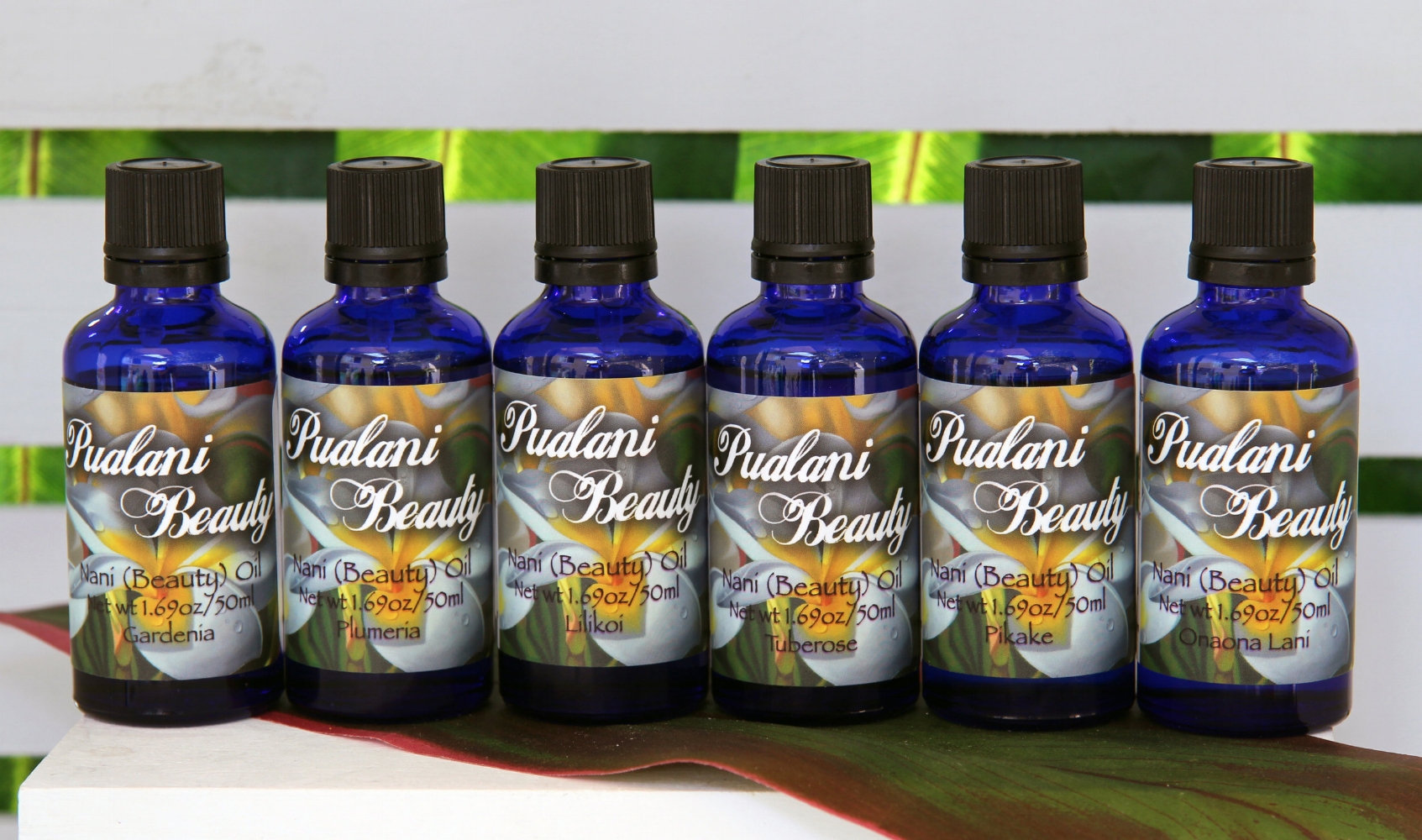 (Bi-Monthly Subscription) Custom Moisturizing Beauty Oil
from
10.20
every 2 months
BI-MONTHLY SUBSCRIPTION TO OUR MOISTURIZING BEAUTY OIL!
Save up to 15% off retail by subscribing to select products. Manage your subscriptions by creating an account with us. All subscription products are billed and fulfilled bi-monthly (every two months) until you cancel. If you would like a different scent, please email us before your next billing cycle so we may adjust your subscription!
Our moisturizing beauty oil for your face, body & hair, a little goes a long way! Scented with pure Hawaiian essential oils.
Please choose scent at checkout (list will be provided).
This listing is for our custom moisturizing beauty oil, choose an oil that doesn't have a listing or make your own blend from our available oils.
Sizes and pricing:
Roller (0.33oz) - $12
Orifice (1.5oz) Reducer Bottle - $16
Dropper (2oz) - $20
Pump (4oz) - $30
Makana Gift Set of all four sizes (Includes free lauhala gift packaging, can mix and match scents) - $65
Also available as a 0.33oz perfume roller and 3ml Essential Oil
Why should you use Moisturizing Beauty Oil?
Whipped Organic Cocos Nucifera (Coconut) Oil from Hawaii - Rich in anti-oxidants, penetrates the skin to replenish nourishing vitamins as well as moisture
Macadamia Ternifolia Seed Oil from Hawaii - Contains palmitoleic acid, which contain compounds with many great anti-aging qualities. Found to reduce the signs of aging and in some cases, remove the signs of aging altogether. Softens, moisturizes, and adds a nice glow when used regularly. Improves nail cuticles and encourages healthier and stronger nails.
Organic Hawaiian Aleurites Moluccana (Kukui) Seed Oil - This superior moisturizing product can help protect your skin from sun, salt, wind, and other environmental elements. Contains Vitamins A, C, E, which are antioxidants known to prevent damage to skin cells. Will leave your skin looking healthy and radiant.
Shea Oil - Smoothing and moisturizing for the skin
Argania Spinosa (Argan) Oil - Great as a facial moisturizer, hydrating toner, leave in conditioner for your hair, cuticle and heel softener.
Tocopherol (Vitamin E) - Natural anti-aging oil, prevents the formation of wrinkles by blocking free radical damage, eliminates dull and dry skin, may assist in diminishing scars or stretch marks
Pure Hawaiian Essential Oil - Never artificial, our flower essential oils are steam distilled and our fruit essential oils are cold pressed in Hawaii
Made with Aloha~ To ensure that each of Pualani Beauty's products are Naturally Hawaiian, Naturally Beautiful, Naturally You