(Bi-Monthly Subscription) Volcano Clay Mask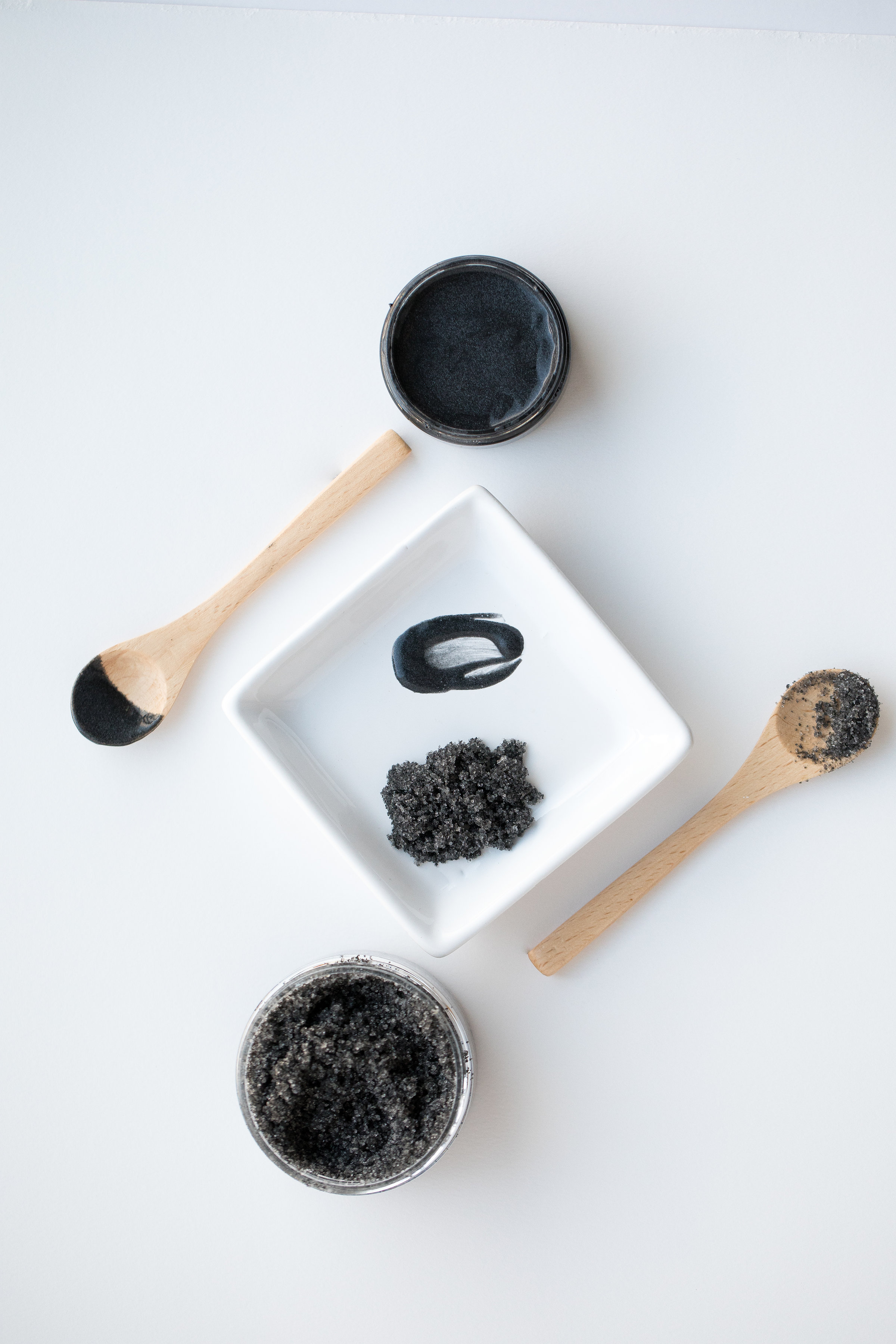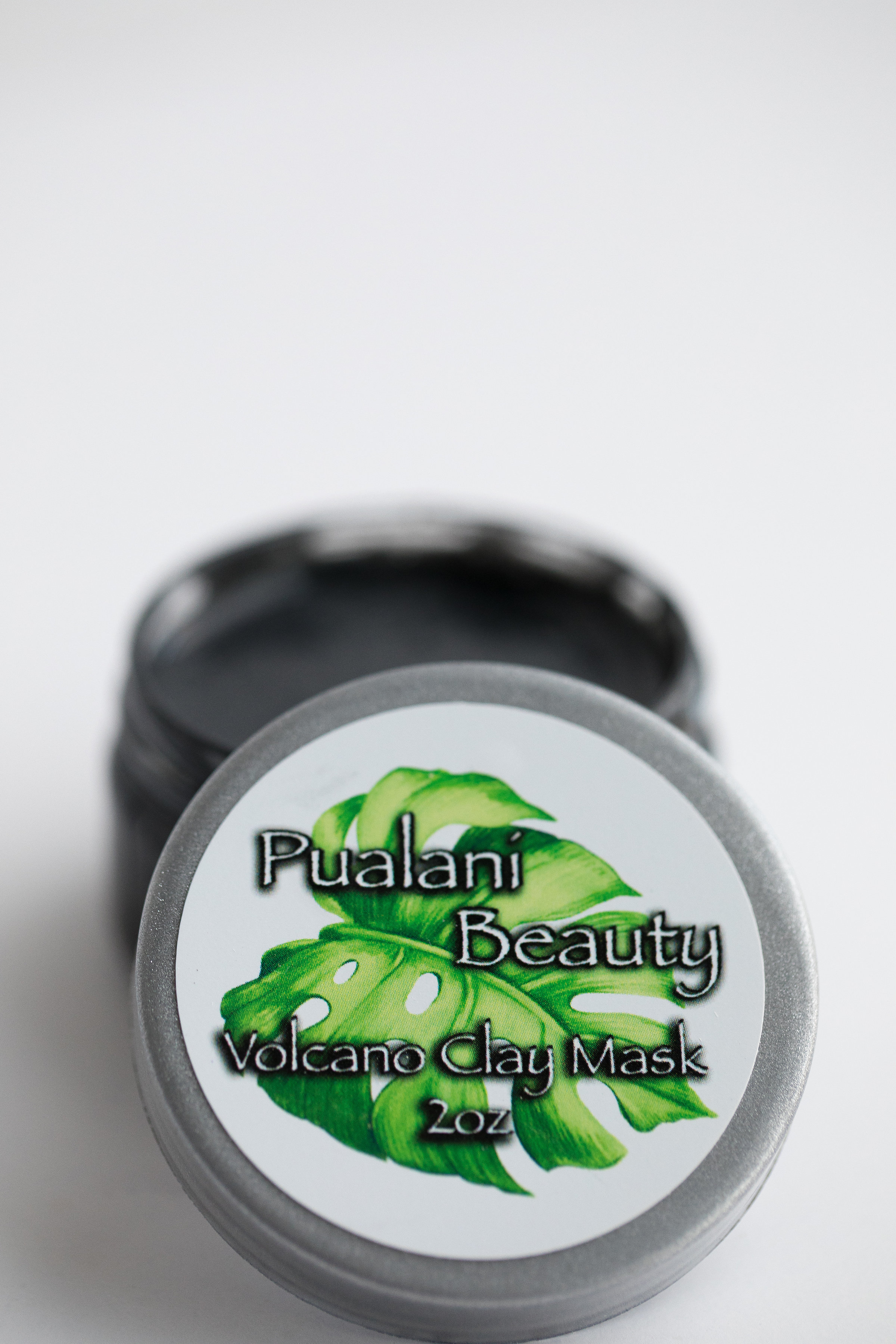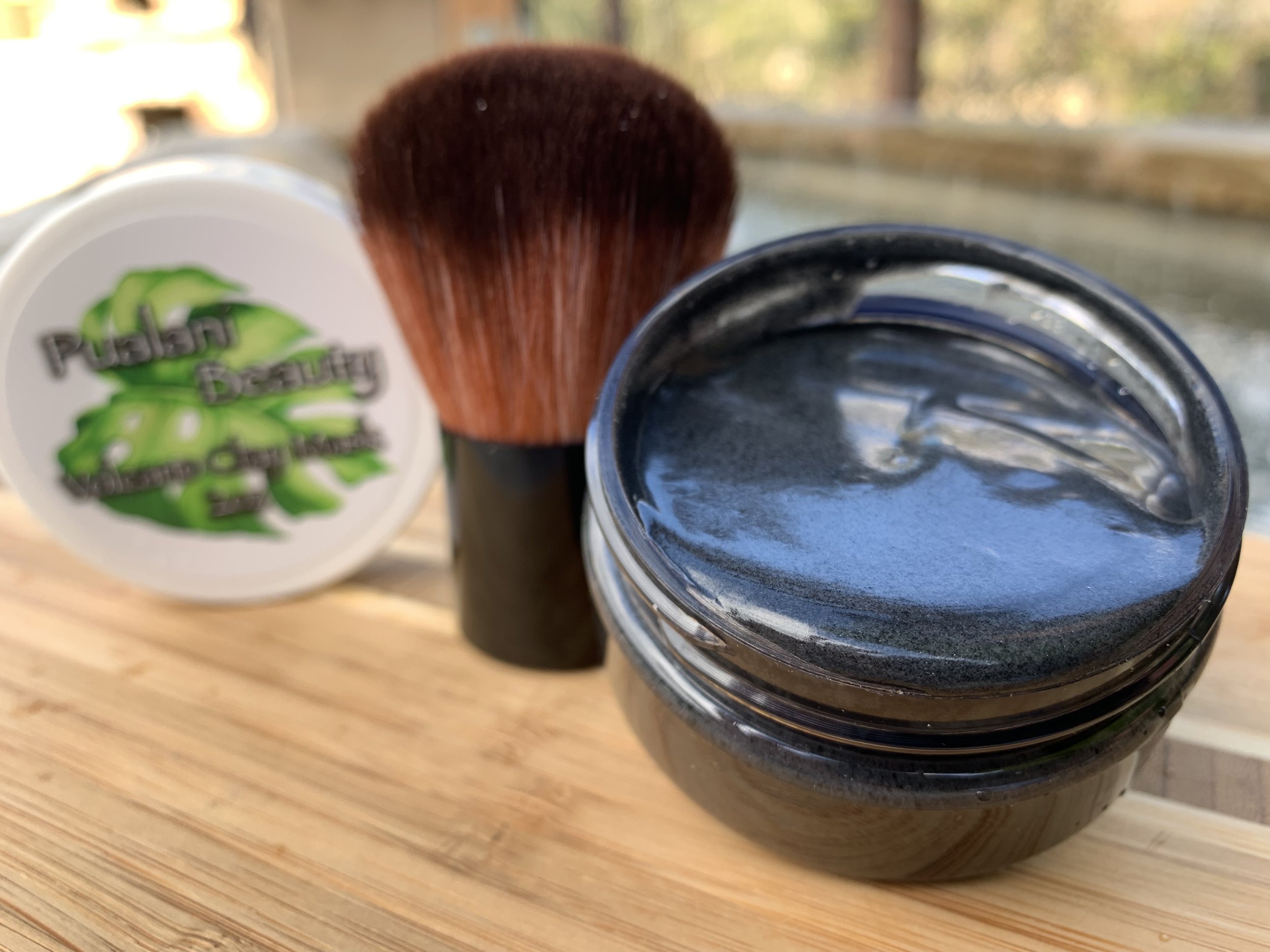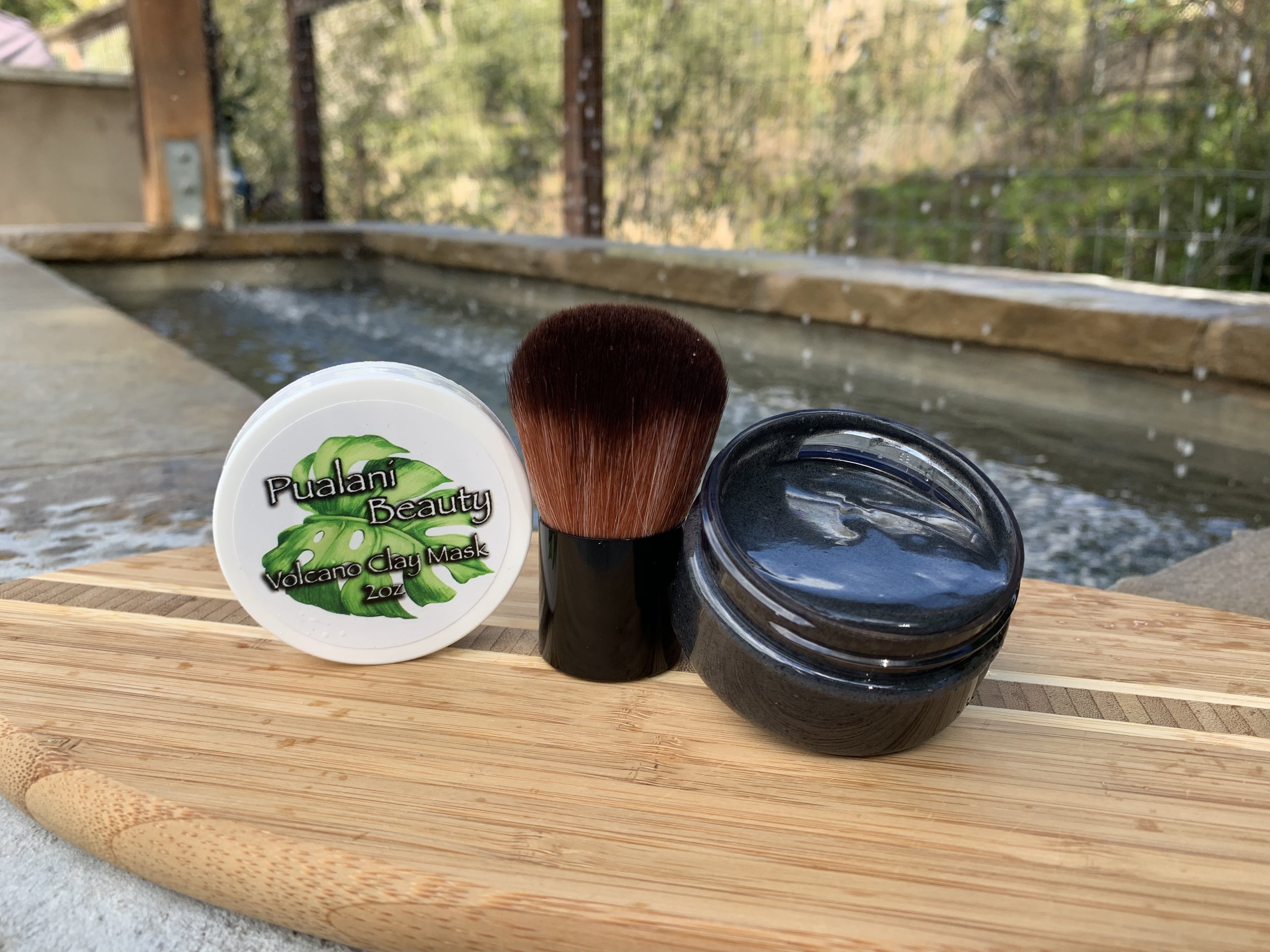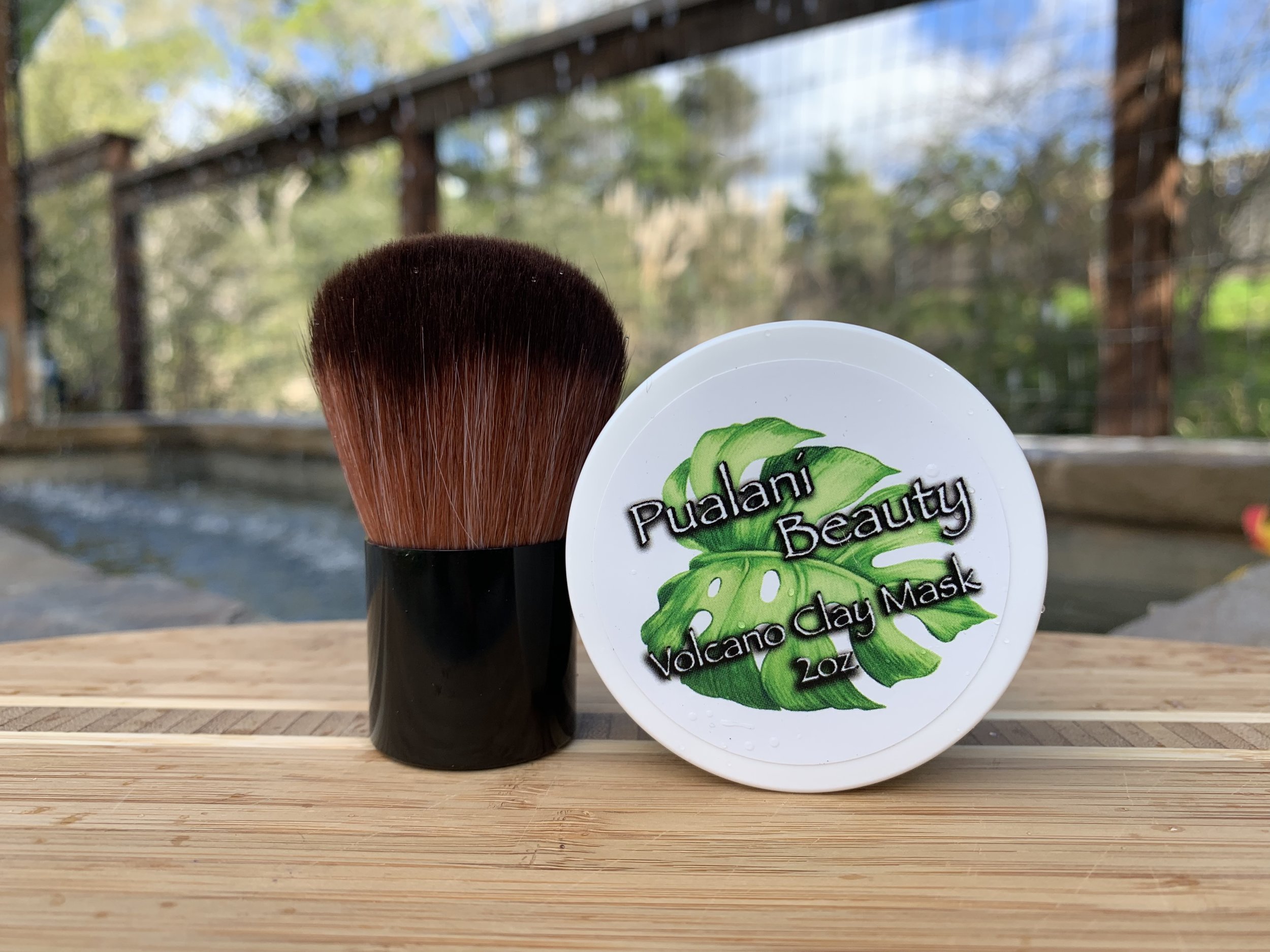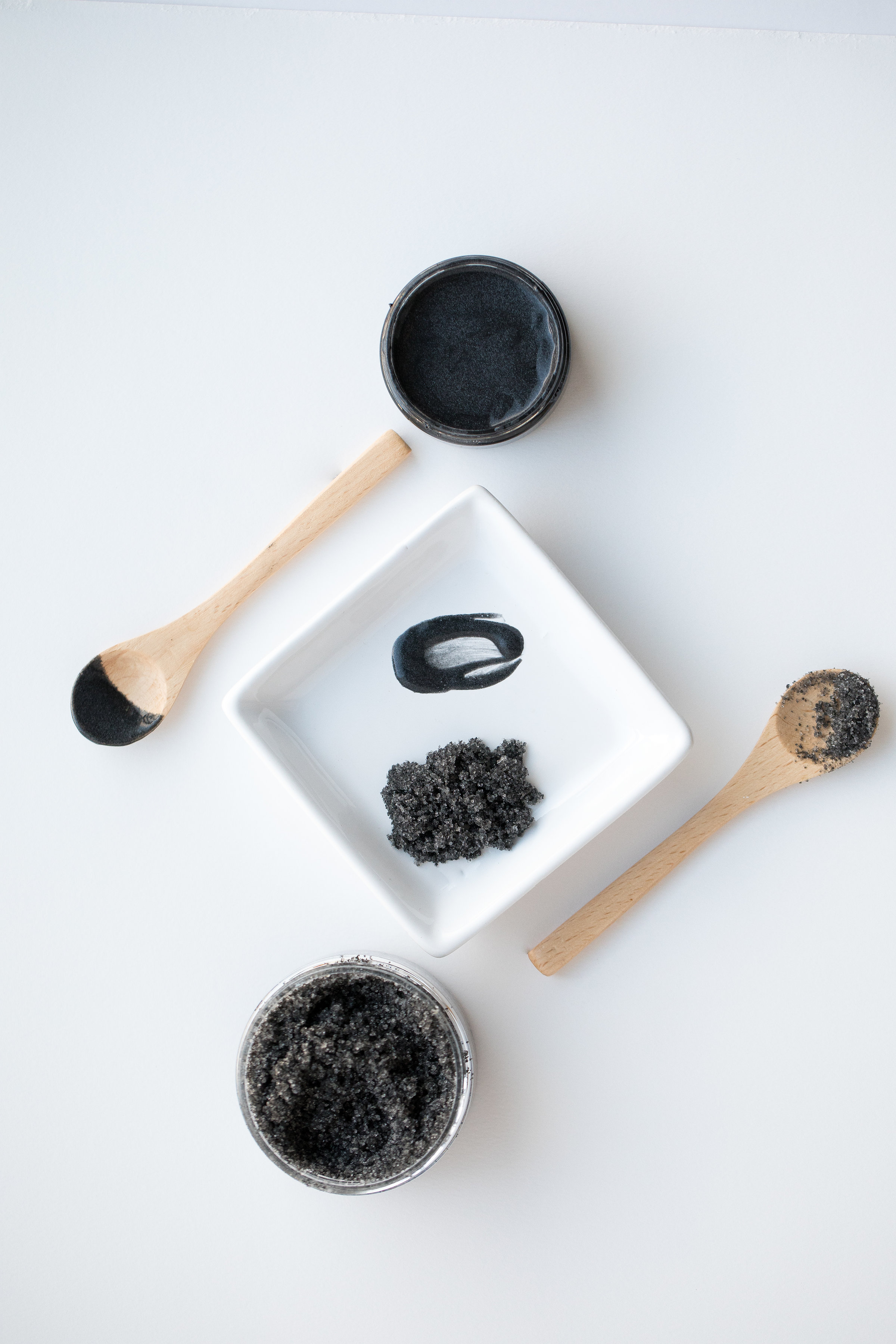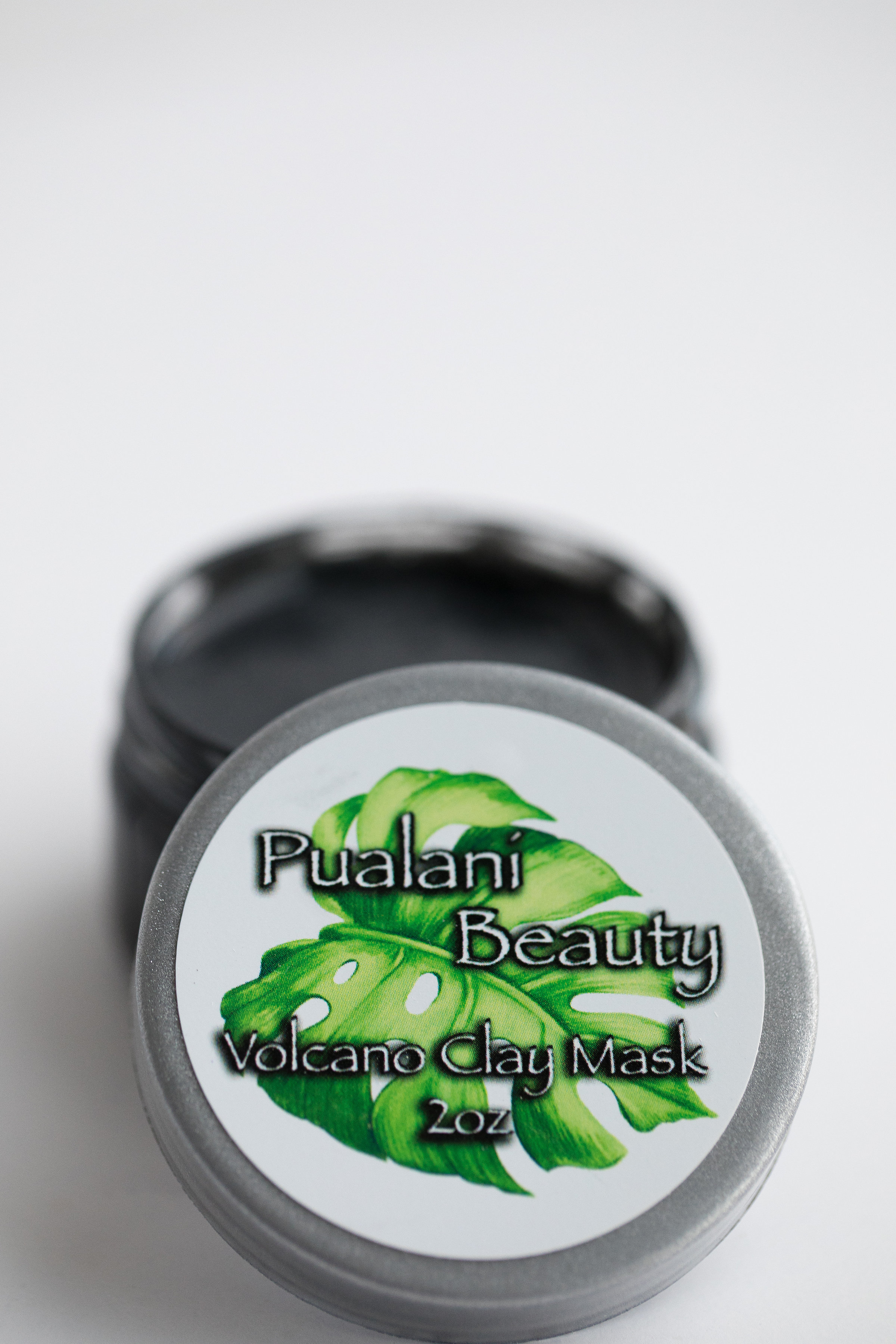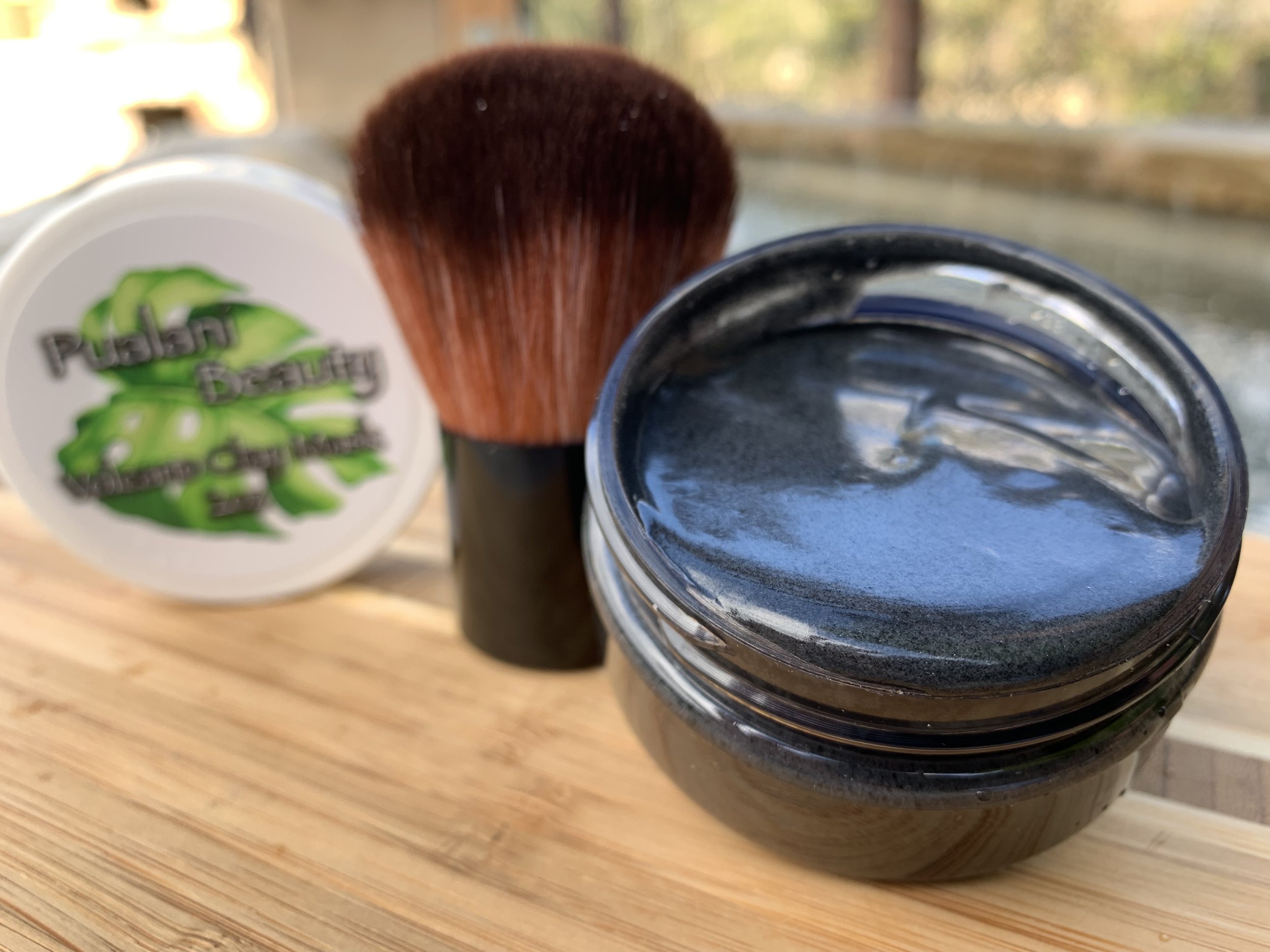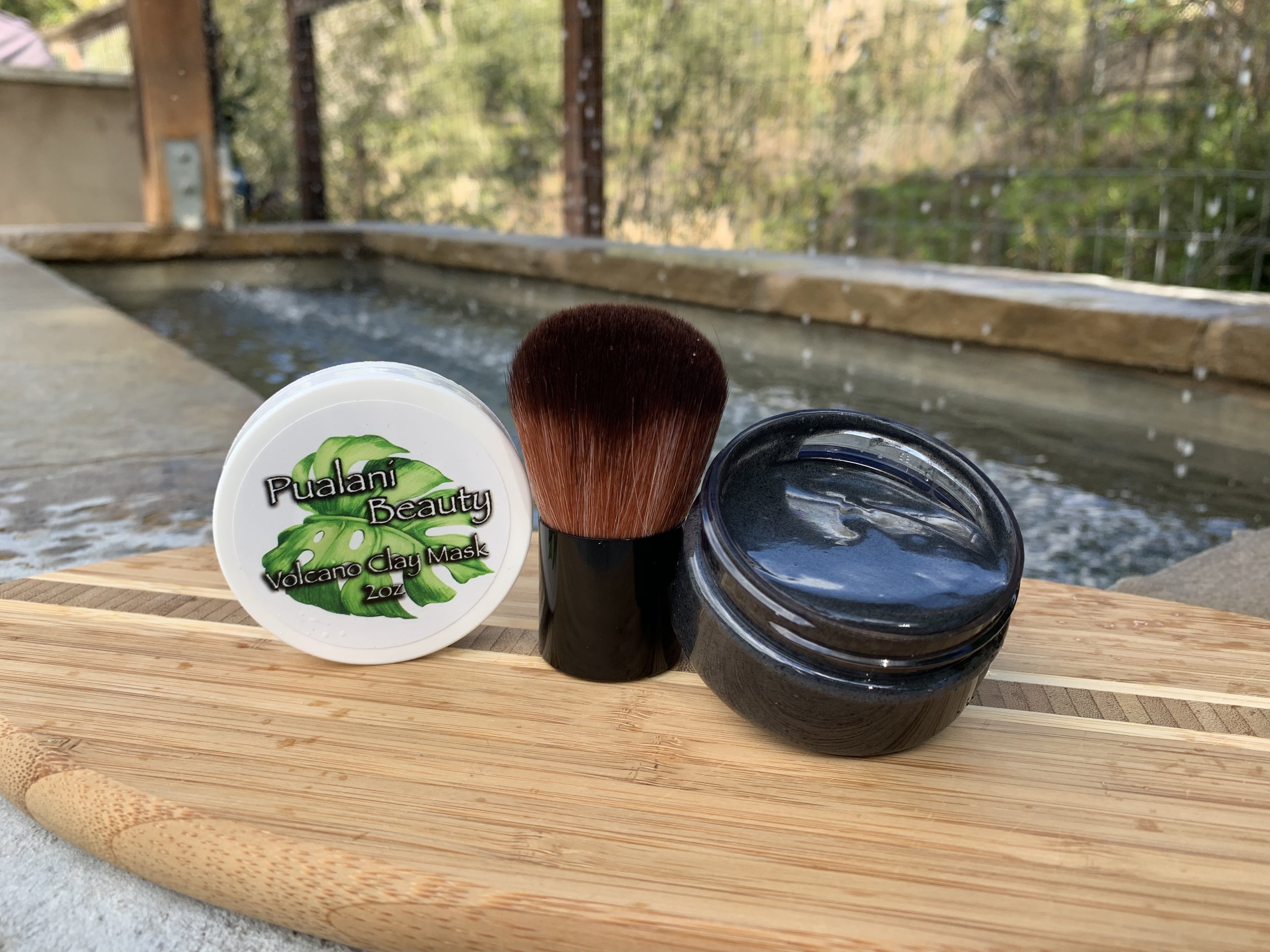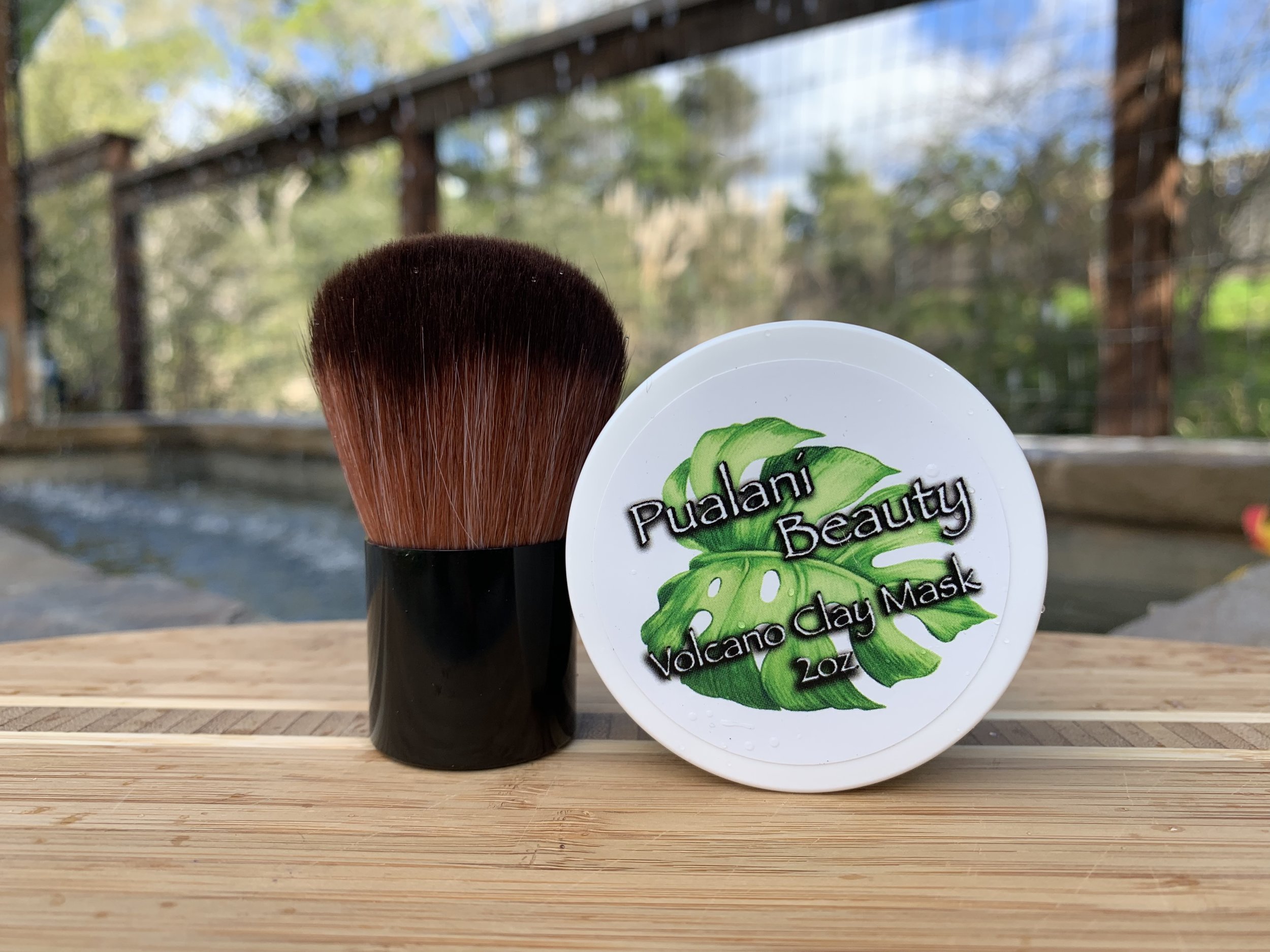 (Bi-Monthly Subscription) Volcano Clay Mask
from
19.00
every 2 months
BI-MONTHLY SUBSCRIPTION TO OUR MASK!
Save up to 15% off retail by subscribing to select products. Manage your subscriptions by creating an account with us. All subscription products are billed and fulfilled bi-monthly (every two months) until you cancel.
Our Hawaiian Volcano Clay Mask and face brush!
With Hawaiian ingredients such as Green Clay, Activated Charcoal, Coconut Oil, as well as Hyaluronic acid, Aloe, Green Tea Extract, and more, you can't go wrong! The scent is a blend of Hawaiian lavender and helicrysm. Comes in a 2oz container with our face brush!
PC: @ashton.miyako
Directions for use: Use dry brush and apply a layer to a clean face and allow to dry 10-15 minutes before rinsing. Follow with moisturizer. May be used 1-2 times per week. Rinse and dry out brush in between use. Best if used within 60-90 days of first use.
We recommend replacing your face brush every time you grab a new clay mask to maintain cleanliness of brush.