Travel Pack - Airplane Ready - Carry on - Holoholo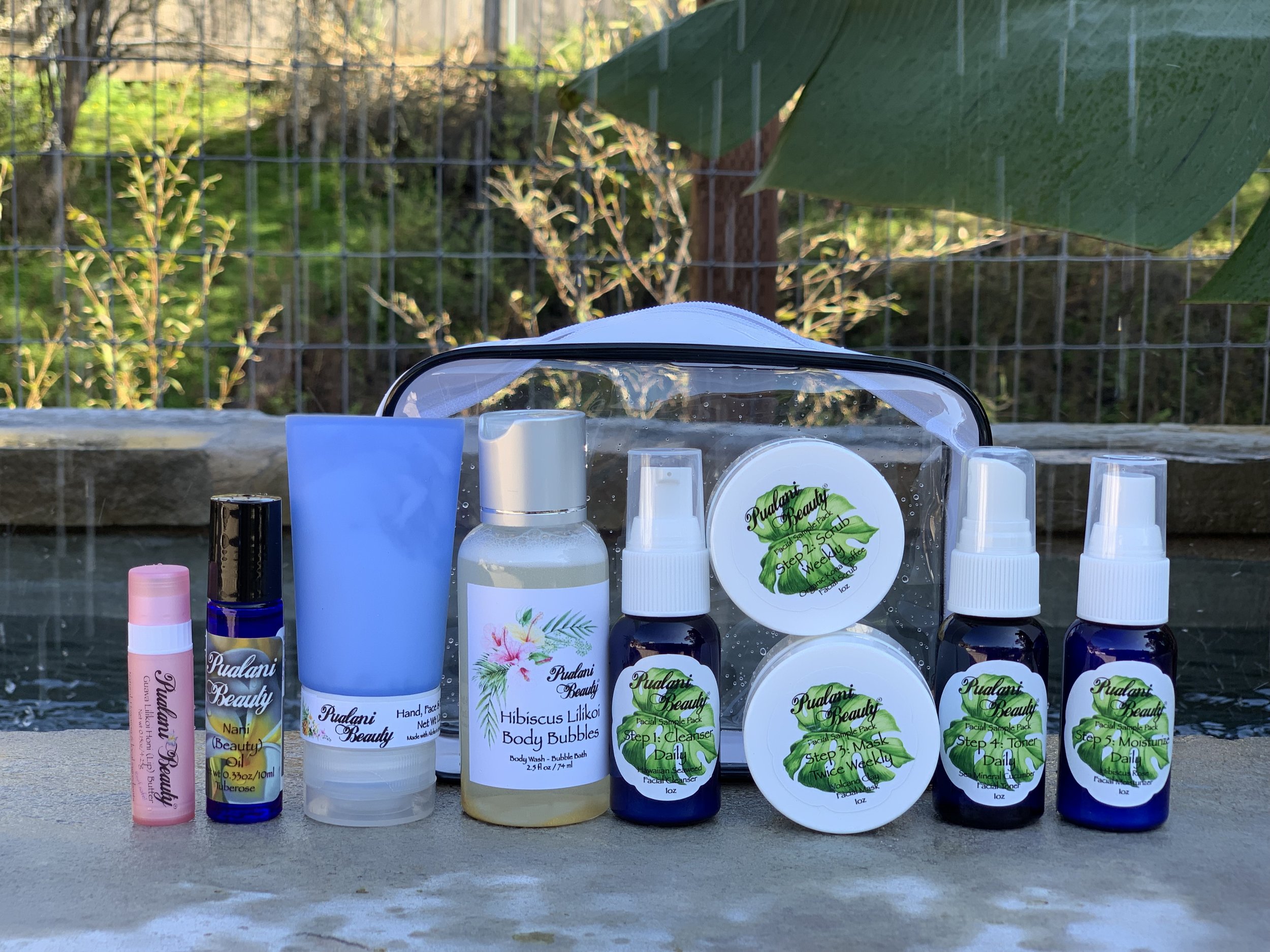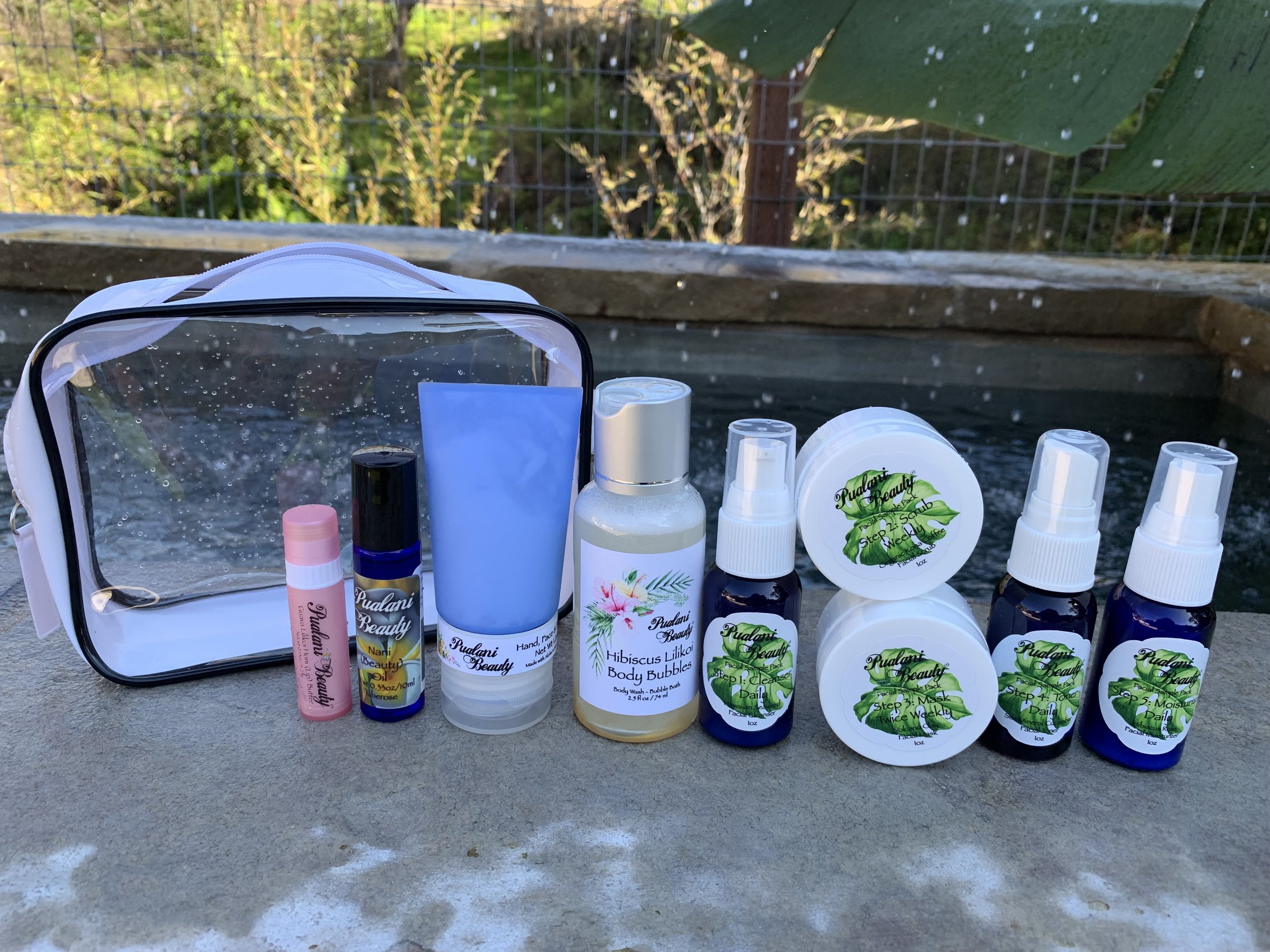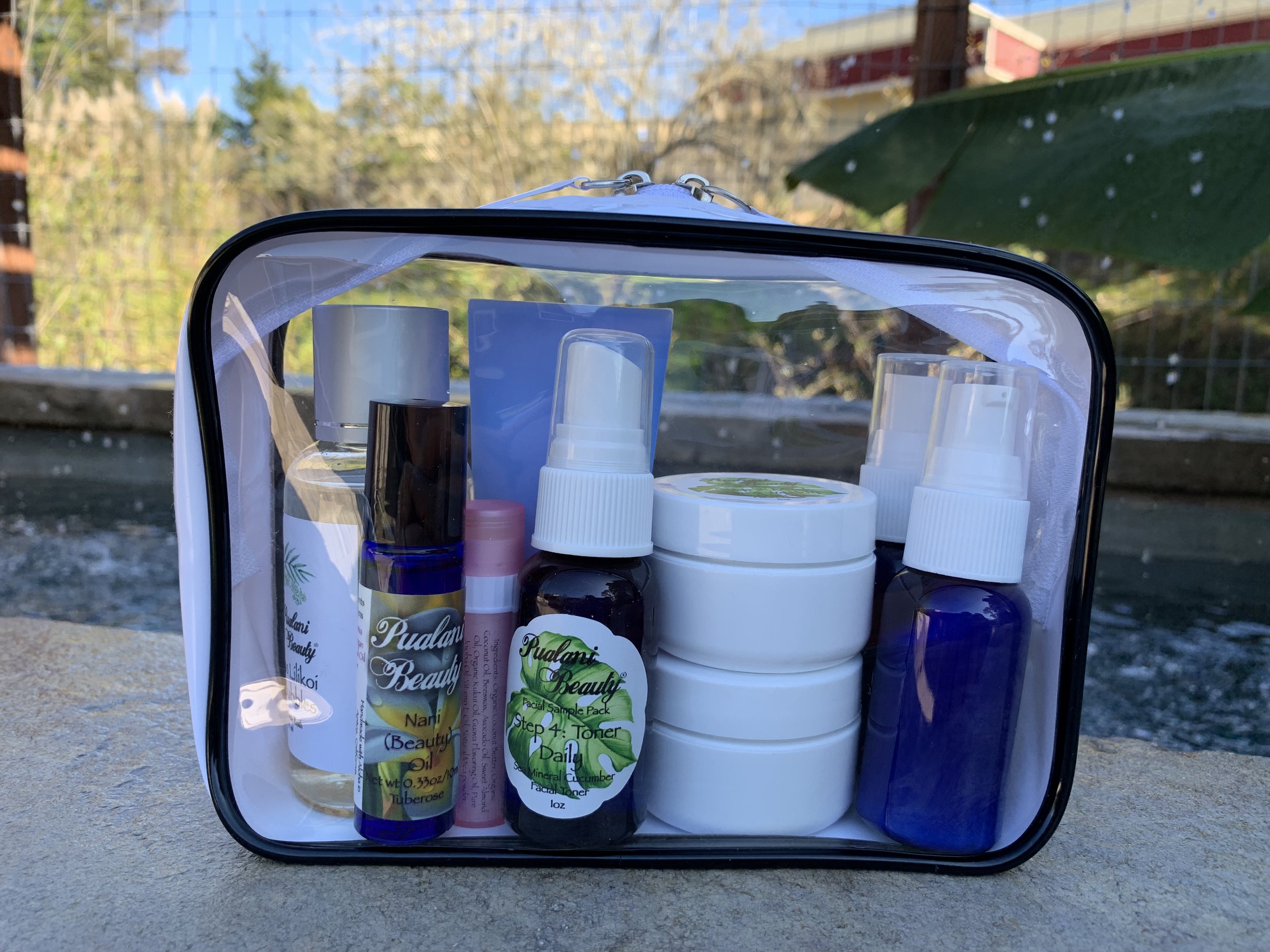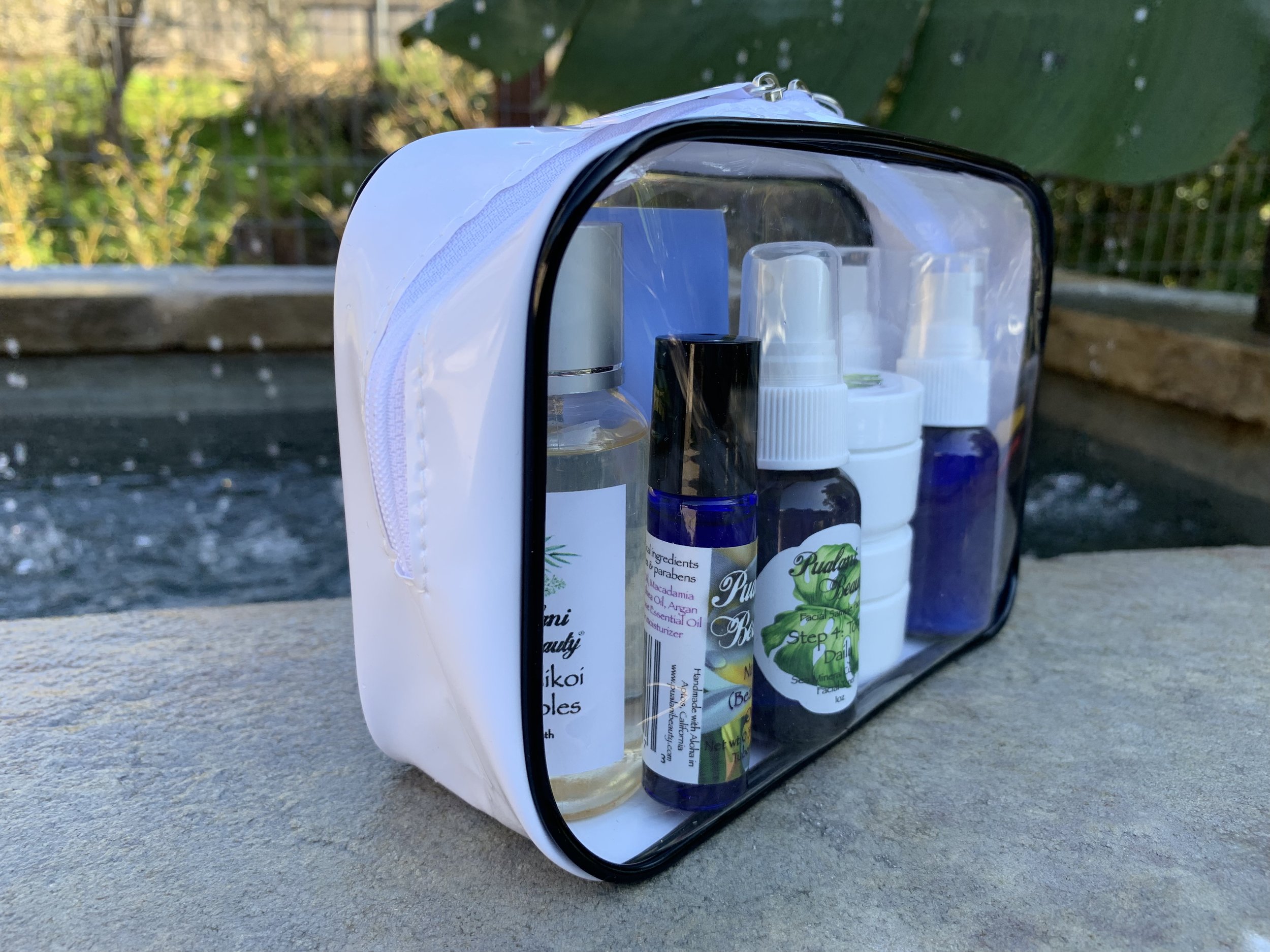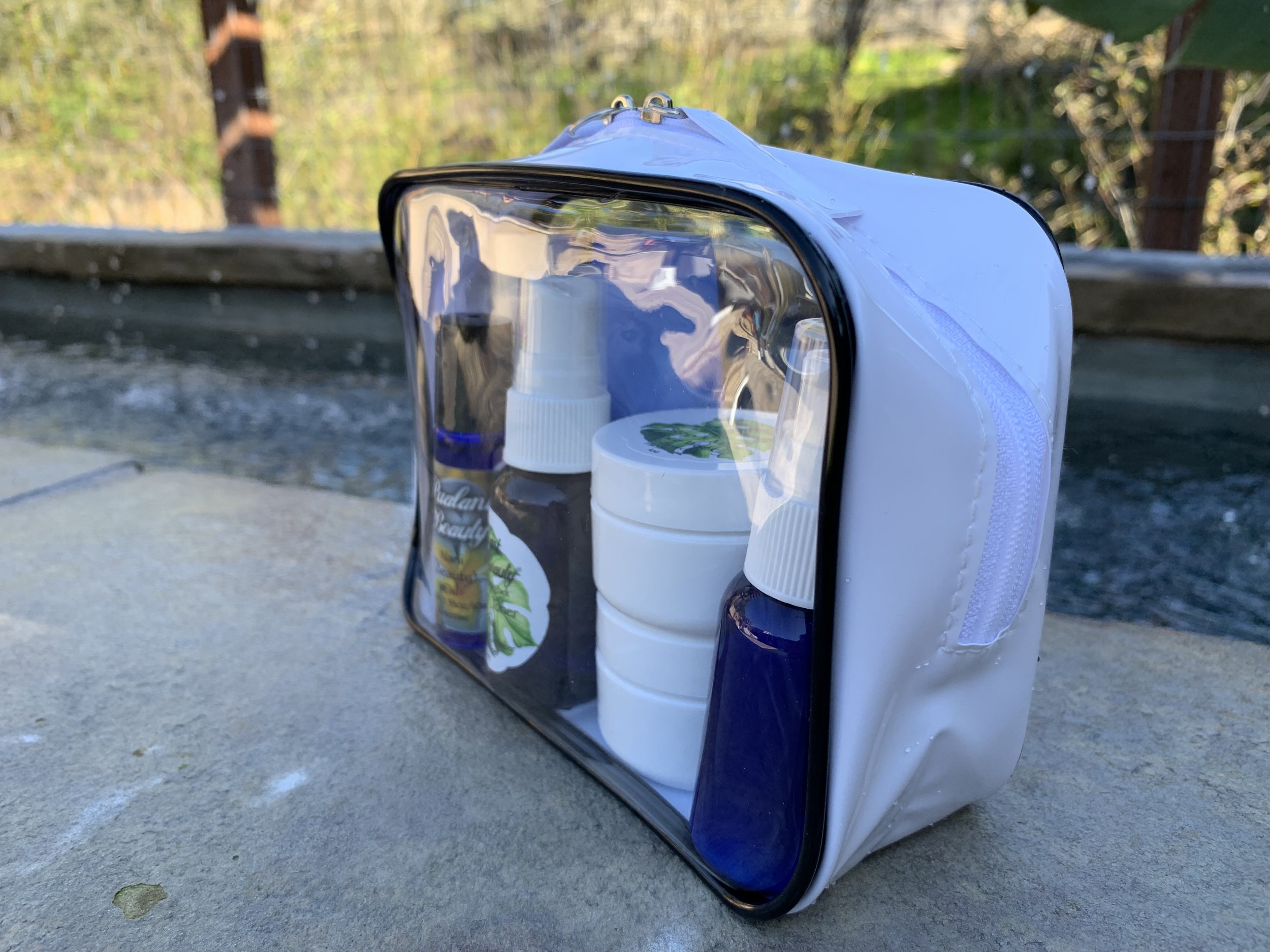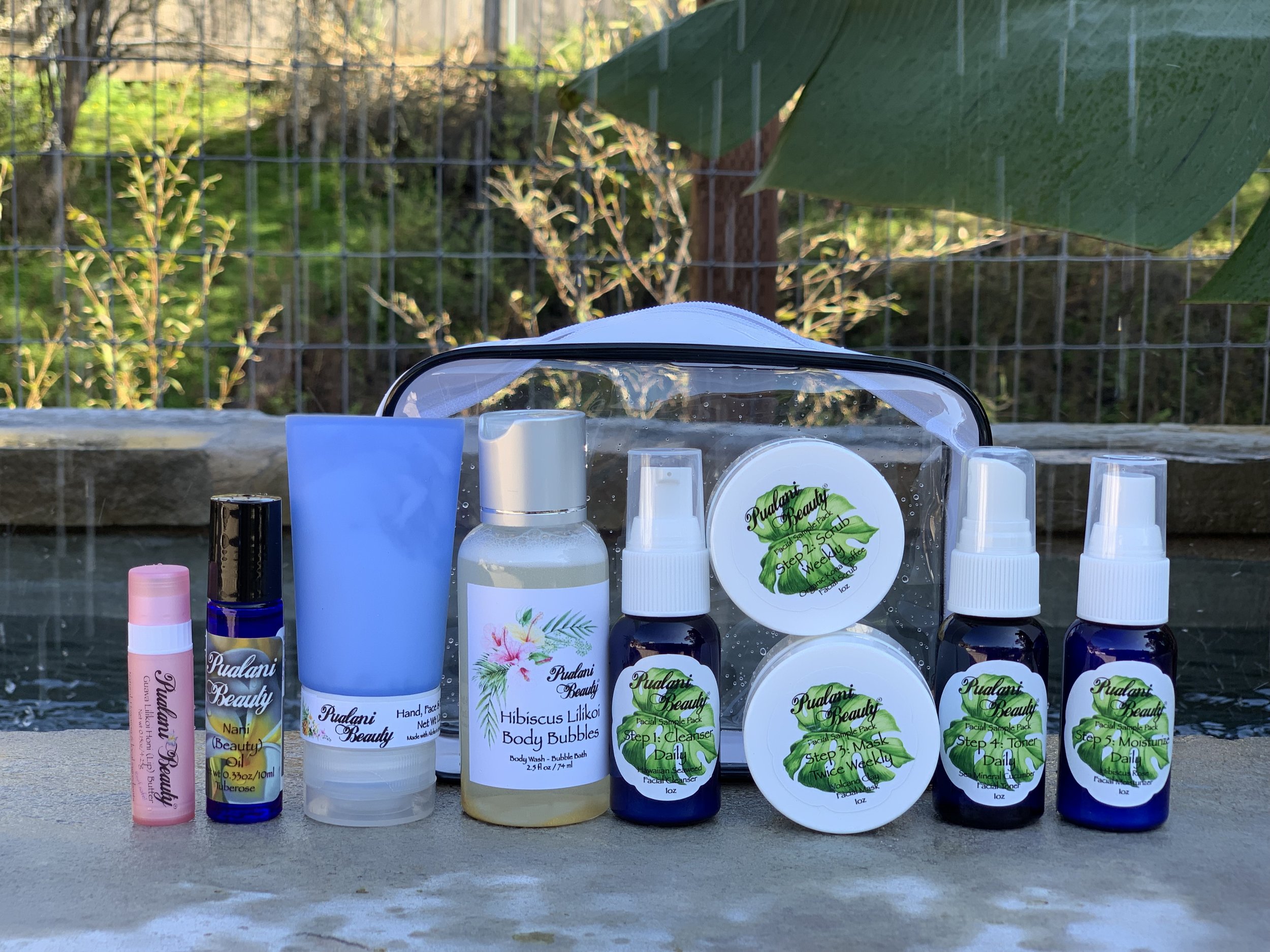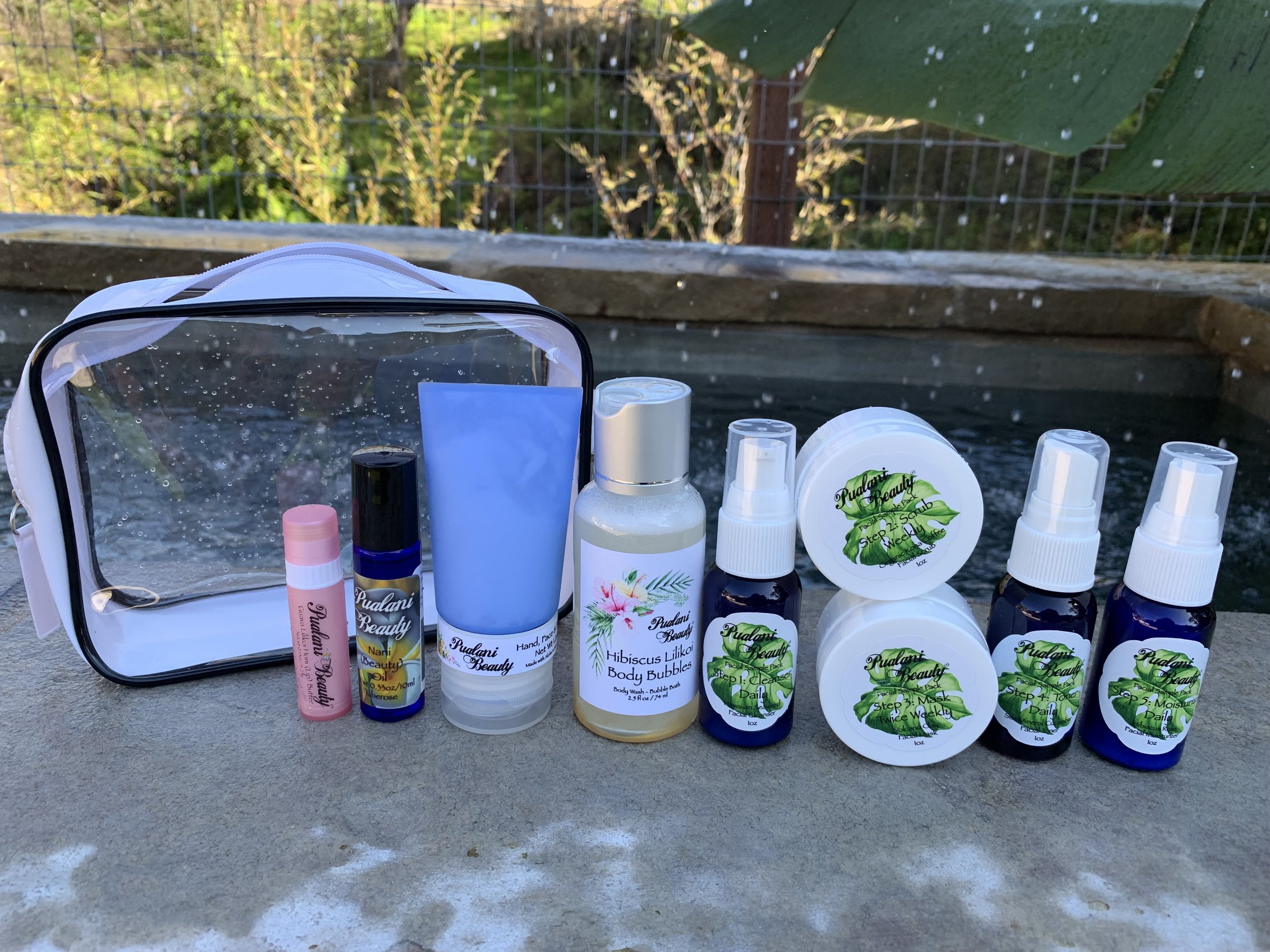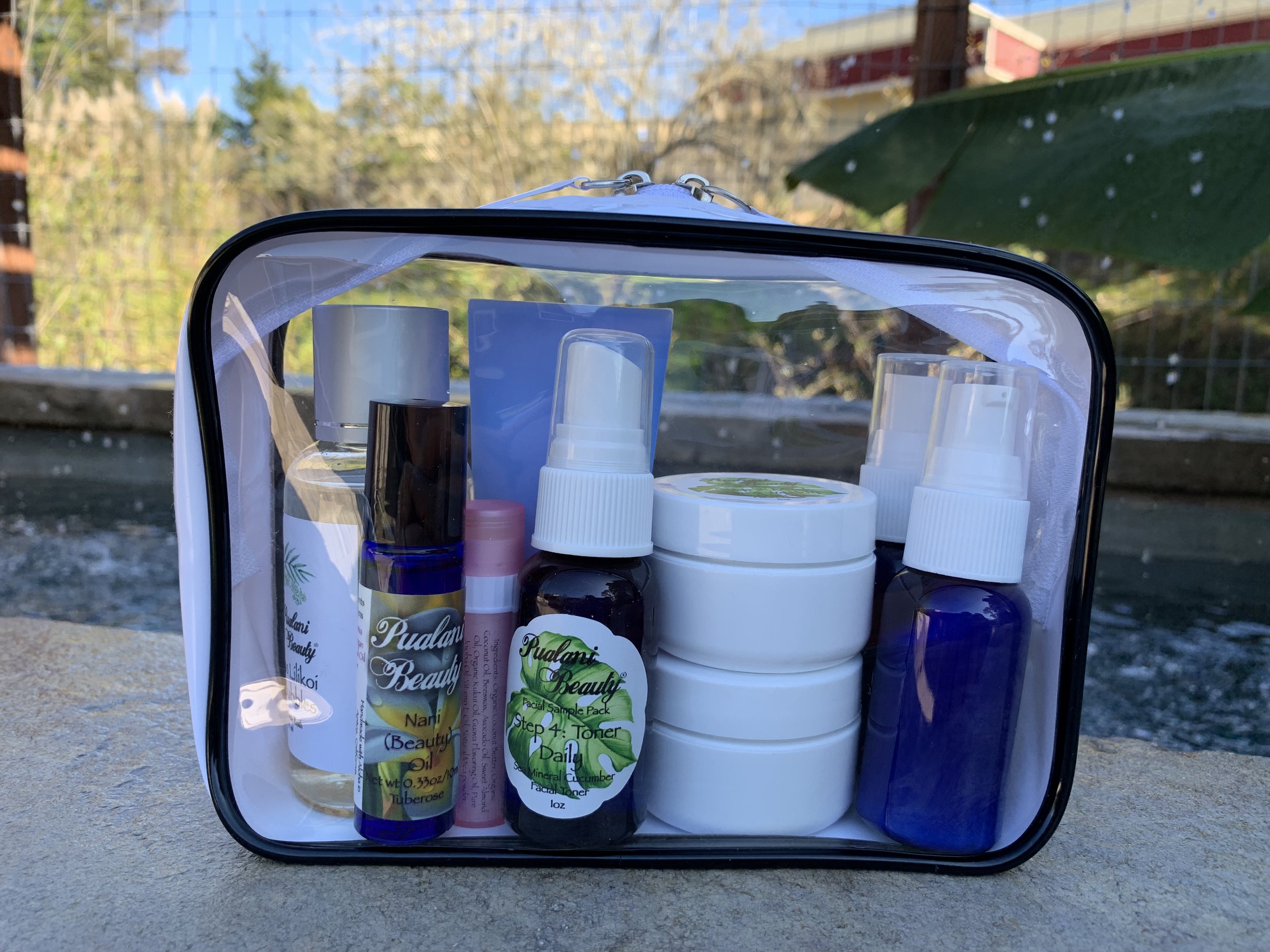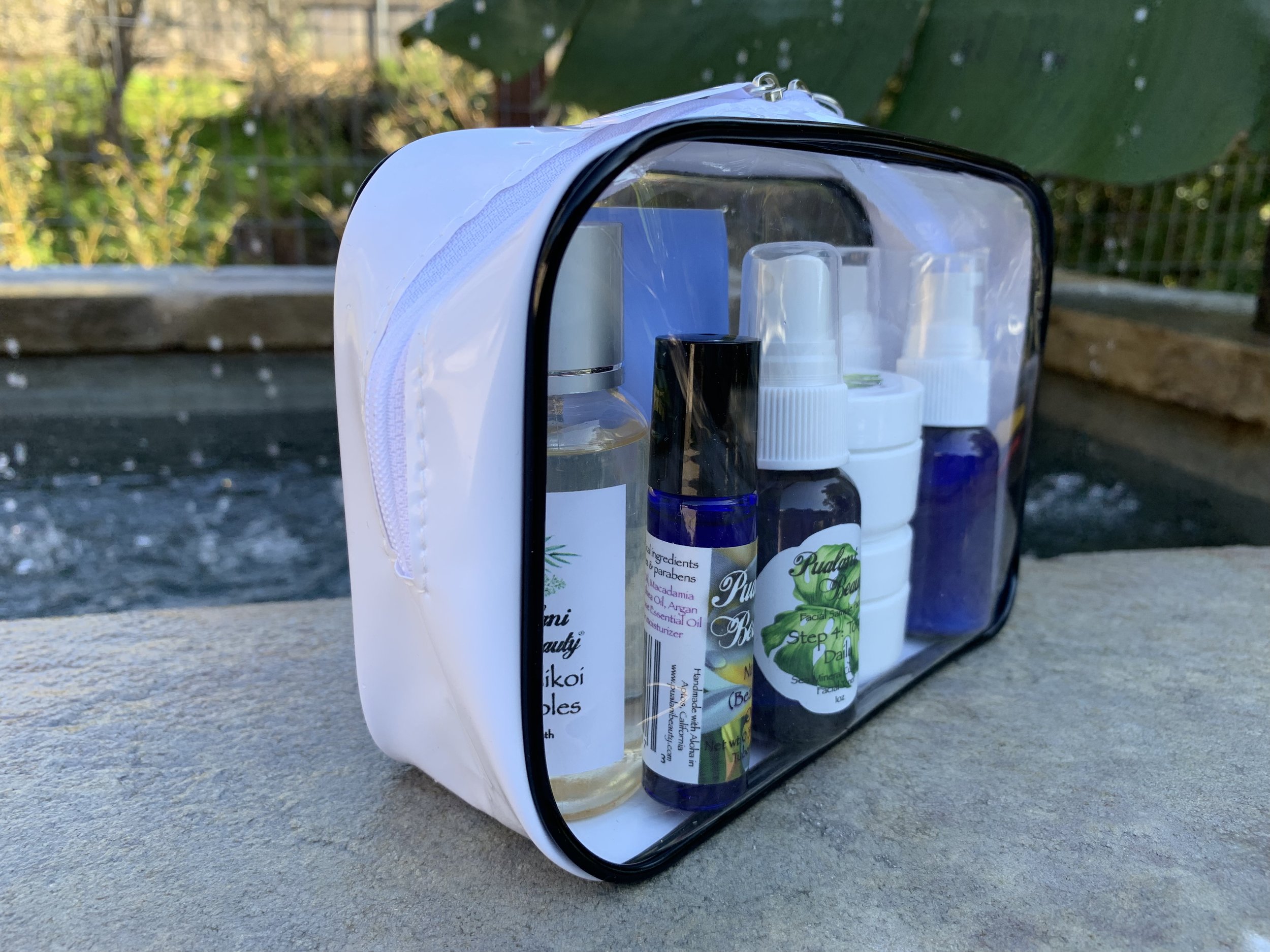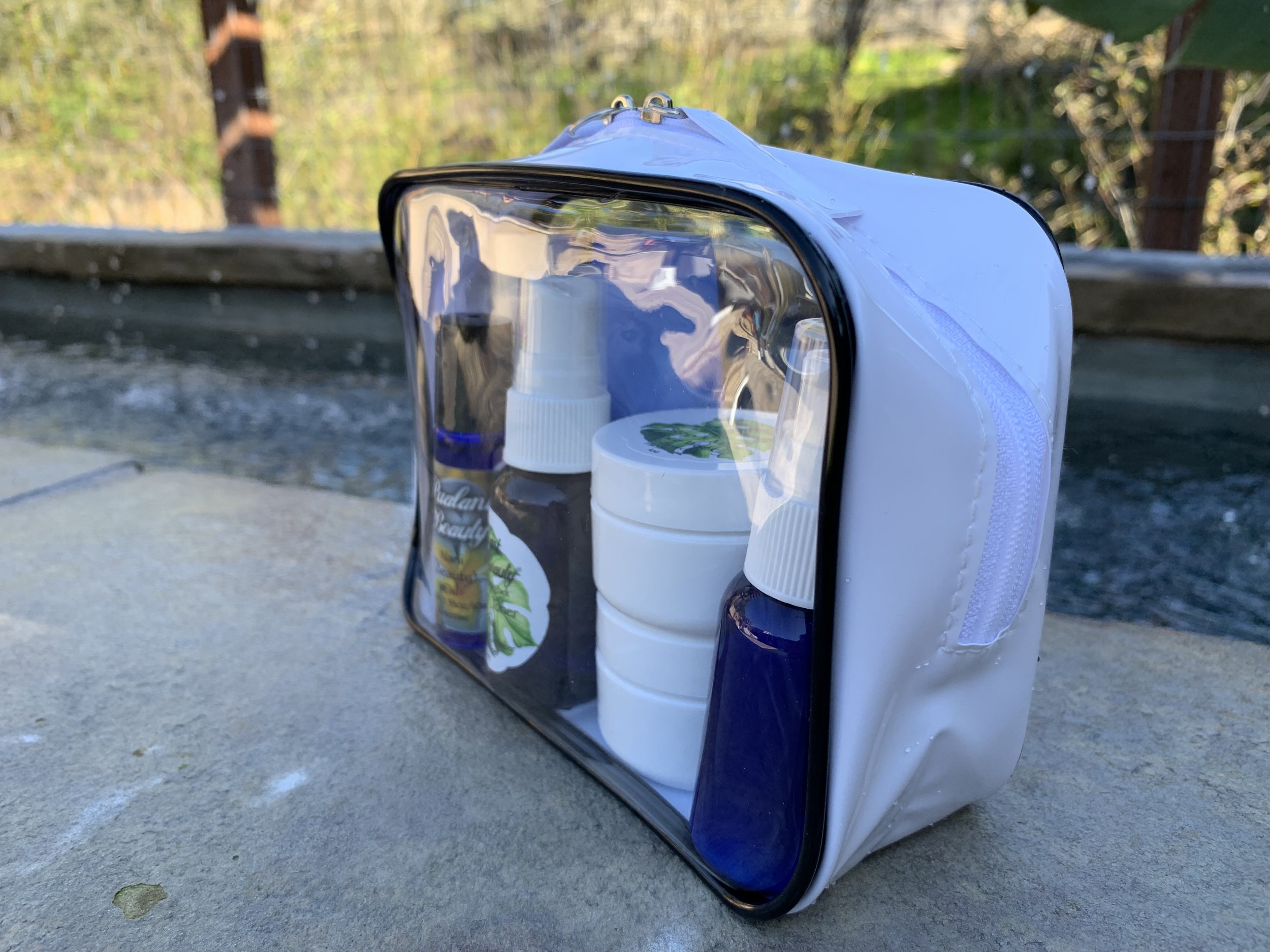 sale
Travel Pack - Airplane Ready - Carry on - Holoholo
Grab a travel pack, and be ready from head to toe with good for you product and Hawaiian essential oil scents. Holoholo means to move or travel in Hawaiian!
Holoholo set - 1 pack
Double holoholo set - 2 packs
Ready for your suitcase or carry on bag, and abides by TSA regulations! All in a see-through travel bag, under the 3.4oz allowed for carry on, and compact enough to all fit in a quart size bag.
Each travel pack includes:
- Lilikoi Coconut lip balm
- Moisturizing oil roller (please choose scent in checkout notes, Pikake is default)
- 1oz moisturizing lotion in silicone bottle (please choose scent in checkout notes, Lilikoi is default)
- 2.5oz Hibiscus Lilikoi body wash/bubble bath, may also be used as shampoo
- 1oz Hawaiian seaweed facial cleanser
- 1oz Kona coffee face scrub
- 1oz Volcano clay mask
- 1oz Cucumber toner
- 1oz Hibiscus Rose facial moisturizer
Introductory sale of $45! Save on two or more packs!!
Total value $65, regular price $50