Shore Buddies and Pualani Beauty Gift Set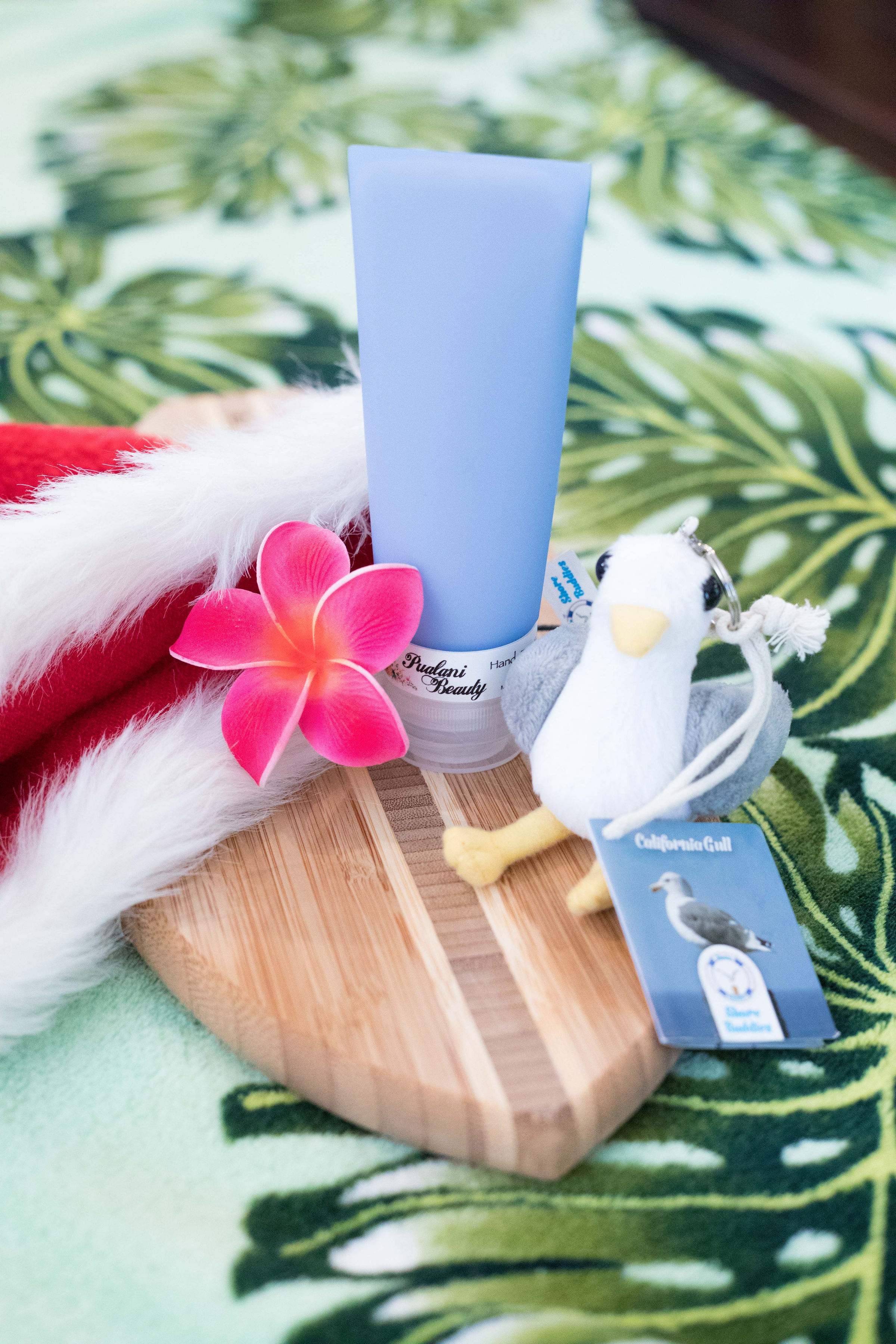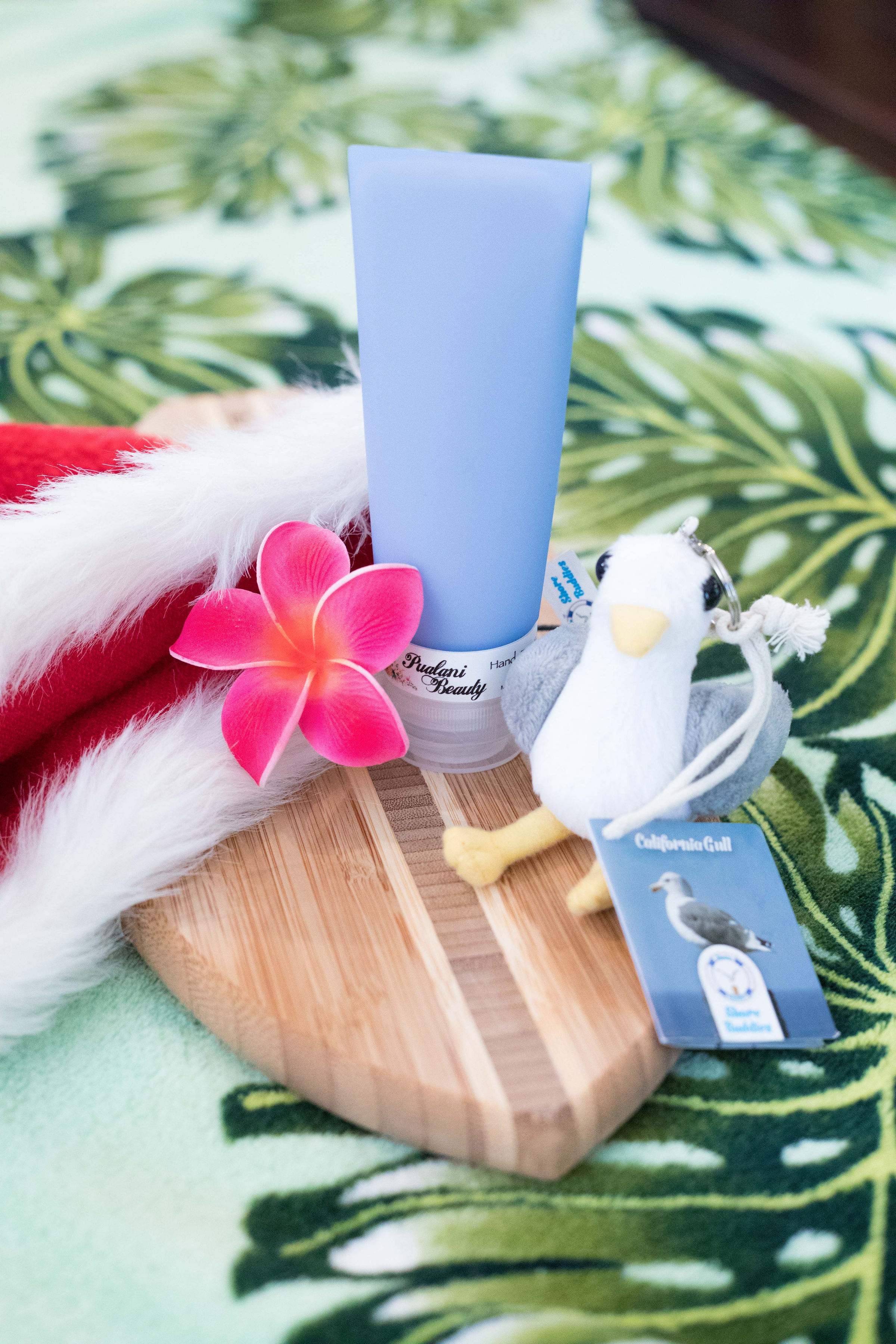 sold out
Shore Buddies and Pualani Beauty Gift Set
Grab a limited edition Shore Buddies and Pualani Beauty gift pack!
We have partnered with the incredible Shore Buddies to bring you a gift set you won't want to miss!
In each $15 pack is our Lilikoi Mint lotion in a reusable 2.7oz silicone bottle, and Stephen the seagull keychain, who is lovingly made from 2 plastic bottles! Stephen even sounds like an actual California seagull if you give him a little press on his tummy.
A portion of every purchase is donated to organizations who help protect sealife and ocean conservation.
Limited number of gift sets are available, so you better grab one before they sell out!
PC: Ashton Miyako