Foot Scrub - Black Lava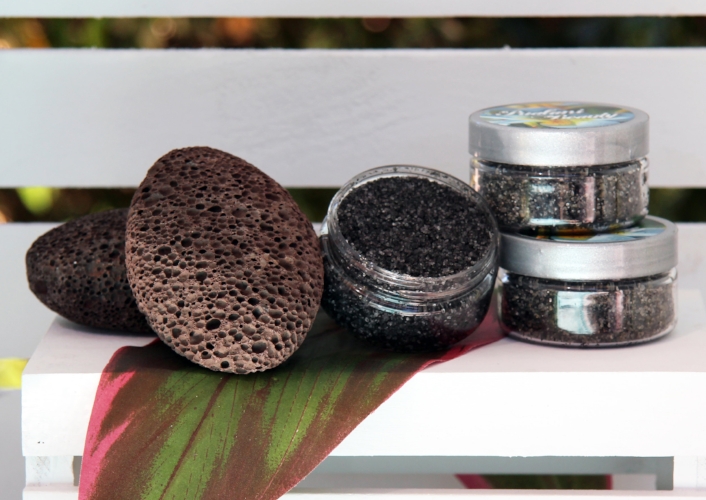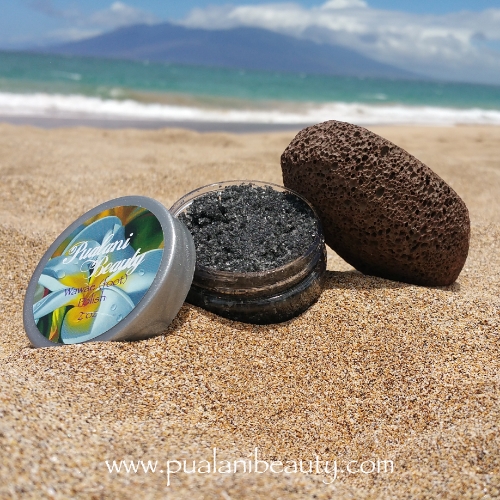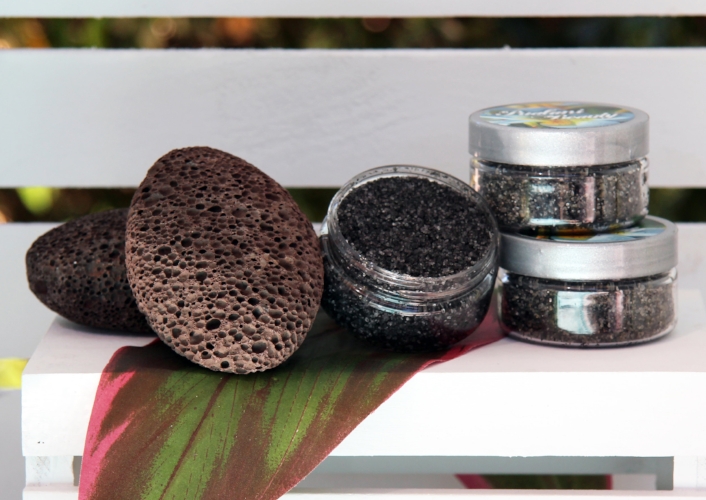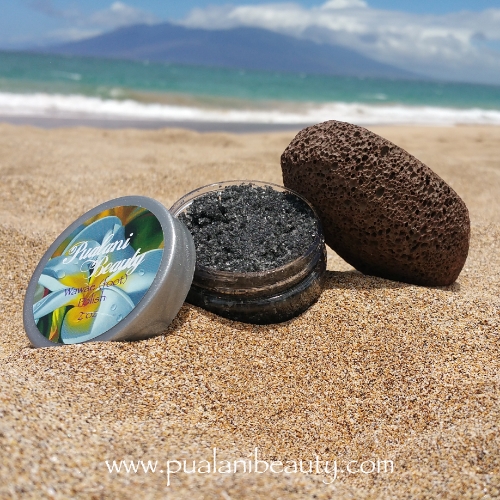 Foot Scrub - Black Lava
Grab a foot scrub for pampered, and happy feet
The perfect add-on to happy wawae (feet):
Lava pumice: Natural earth stone which works to exfoliate and moisturize with our wawae polish.
Also check out our Slippahs Gift Set!
Sizes available and pricing:
2 oz - $12.50
4oz - $15
8oz - 25
Lava pumice stone - add 7.5
Request a scoop for free!
Slippahs Gift Set (available with lauhala gift packaging) - 60
Why should you use Black Lava Wawae Polish?
Black Lava Salt from Hawaii - Assists in cleansing your body of toxins, stimulates the lymphatic system
Natural Cane Sucrose (Sugar) from Maui - Naturally cleanses, exfoliates, and moisturizes
Whipped Organic Cocos Nucifera (Coconut) Oil from Hawaii - Rich in anti-oxidants, penetrates the skin to replenish nourishing vitamins as well as moisture
Natural Tocopherol (Vitamin E) - Natural anti-aging oil, prevents the formation of wrinkles by blocking free radical damage, eliminates dull and dry skin, may assist in diminishing scars or stretch marks
Made with Aloha~ To ensure that each of Pualani Beauty's products are Naturally Hawaiian, Naturally Beautiful, Naturally You